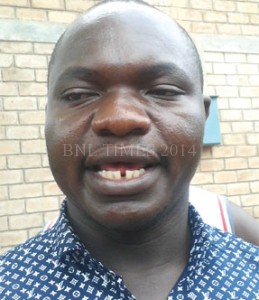 Karonga launches development trust – BNL Times
Karonga launches development trust
Business people in Karonga have launched the Karonga Community Development Trust (KCDT) which aims at creating a platform for entrepreneurs in the district to come together to work on development projects.
Karonga District Commissioner Rosemary Moyo has welcomed the business trust and says her council would work together with the trust on development projects.
"Using our structures, we shall together identify development projects to work on. They will not monopolize or bulldoze projects," said Moyo during the launch of the trust.
Paramount chief Kyungu has since called for unity among the parties for the sake of developing the district.
Chairperson of the trust Mclean Sikumbawa speaking at the launch on Tuesday said divisions among business people in the district necessitated its formation to create unity.
"All businesses will be grouped according to category and market their products together. We want oneness and sanity among us so that together we should develop our district," he said.
Paramount Chief Kyungu, who was guest of honour at the event, expressed concern over divisions among the business people in Karonga. He noted that some big businesses were not part of the trust because of power struggle.
"Why are there divisions among you business people? Why do you quarrel when you are all sons and daughters of Karonga and are under Kyungu? My message to you is of unity. Be one and develop Karonga together. I do not want to be a leader who is misleading people but one who is leading people to the right path. If you are divided, it is the future generations of Karonga that will suffer," said Kyungu
Latest posts by Vanessa Banda
(see all)