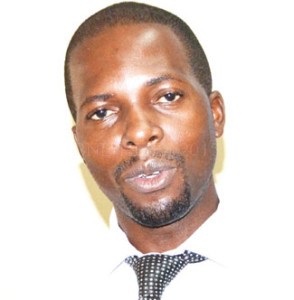 'Kwacha appreciation good for economy'
'Kwacha appreciation good for economy'
As the tobacco marketing season is fast approaching, economic commentators have predicted a further gain in strength of the local currency against its major trading partners.
The kwacha has for the past weeks showed signs of stabilisation with a small percentage of appreciation.
Currently, the kwacha is trading at K423 against the US dollar, from K520 in December last year.
Economic commentator Thomas Munthali said the stabilisation of the kwacha is good for the economy, especially with the tobacco season coming.
He, however, said if the kwacha continues to appreciate, the farmer will lose a lot.
"My sense though is that demand for forex is coming back due to increasing liquidity on the market. Otherwise, we are likely to experience a small positive (appreciation) movement again after the tobacco season kicks in," said Munthali.
He further noted that the central bank is unlikely to reduce the interest rates soon to avoid putting more pressure on the currency.
In their monthly economic report, Nico Asset managers, also said the exchange rate is expected to continue appreciating as we approach the opening of the tobacco market.
RBM publicist Mbane Ngwira said the continued appreciation of the kwacha on the market is mainly due to the injection of more foreign currency.
The central bank's figures as of end of February showed that the kwacha appreciated by 3.3 percent against the US dollar and gained 0.7 percent against the pound.
The kwacha further gained 4.7percent and 2.6 percent against the euro and rand respectively.
Latest posts by Vanessa Banda
(see all)