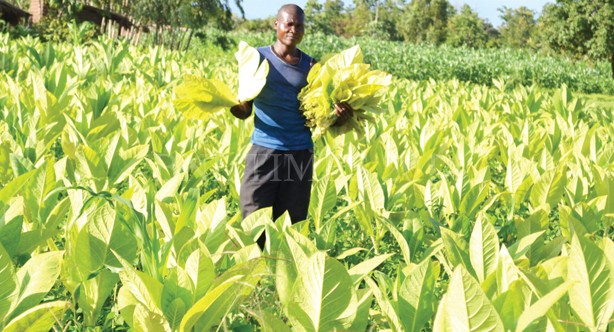 Nico Asset Confirms Malawian Kwacha Will Continue To Fall
One of the country's investment management and advisory firms, Nico Asset Managers says it expects the country's trading unit, the kwacha, to continue falling.
Nico Asset Managers said this in its monthly economic brief released on Monday.
The kwacha, which has been on a roller coaster fall in recent weeks, was trading at K520 to the dollar, down from about K410 to the green buck in September.
"The exchange rate is expected to continue depreciating as the tobacco season came to a close in September 2014. Some volatility may result from donors providing funding directly to the private sector unless the Reserve Bank of Malawi purchases forex to stabilize the currency.
"In the medium to long term, the currency may depreciate due to low forex levels, trade imbalances and current account deficits," says Nico.
Finance Minister Goodall Gondwe on Sunday indicated that the government is currently strategizing on how to slow down the depreciation of the kwacha.
"We are working day and night to find a way out of this and I promise that in two weeks time, there is going to be a change in the direction of the currency," said Gondwe.
Nico Asset Managers has further predicted that interest rates are expected to sour as commercial banks react to the recent policy rate adjustment by the Monetary Policy Committee of the Reserve Bank of Malawi (RBM).
"The commercial banks' lending rates, currently averaging 34.22 percent, are expected to increase due to an increase in monetary policy rate from 22.5 percent to 25 percent effective 30 October 2014.
"Market liquidity is currently reaching negative levels on some days. In the short to medium term, interest rates are therefore expected to increase due to the decrease in liquidity and the increase in monetary policy rate," says Nico.
Analysts have indicated that RBM holds the key as to how much the kwacha would depreciate in the absence of donor support as well as a closed tobacco market.
Latest posts by Vanessa Banda
(see all)