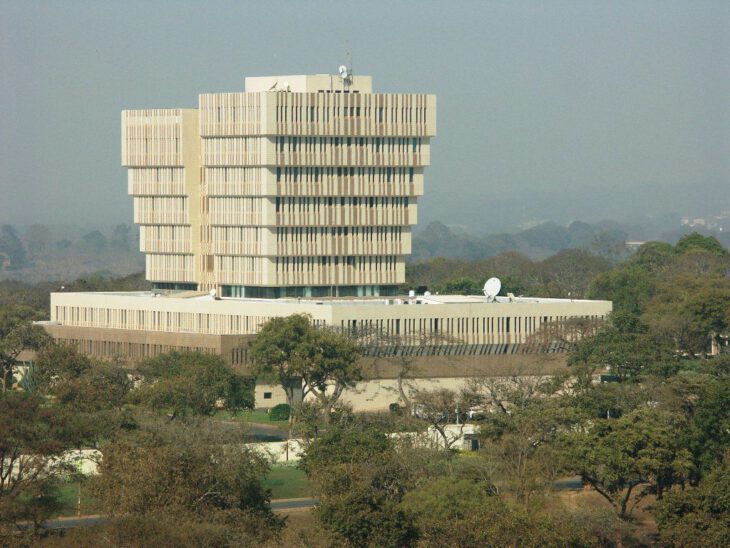 Kwacha aithyola kholingo, aikang'antha, aichotsa chimbenene, aikong'ontha, aichosa mphamvu.
Banki yaikulu ya Reserve yanena lero kuti yachepetsa mphamvu ndalama ya Kwacha ndi ma pelesenti 25.
Izi zikutanthauza kuti wani dollar ya ku America yomwe lero ikumafanana mphamvu ndi K825 ya Malawi, kuyambira mawa pa 27 May izifanana mphamvu ndi K1,031 ya ku Malawi.
Kutsikaku kukutanthauzanso kuti ngat munthu ali ndi K1000 lero, kuyambira mawa ndalamayi ikhala yongokwanira kugula katundu wa K750.
Malingana ndi bank yaikulu ya Reserve, izi yachita chifukwa chakusowa kwa ndalama za ku America m'dziko muno komwe bankiyi ikuona kuti kumachitika kamba koti mabanki ena amazikundikila ndalamazi pofuna kudzagwiritsa ntchito mtsogolo.
Banki yaikuluyi yatinso sikuyembekeza kuti kutsika mtengo kwa Kwachaku kupangitsa kuti ogulitsa akweze mitengo popeza mitengo yambiri ya zinthu inakwezedwa kale motengera ndi kasinthidwe ka ndalama komwe kalengezedwa pano.
Komabe, a Malawi adandaula kuti kutsika mphamvu kwa Kwachaku kuonjezera mavuto a kukwera mitengo kwa zinthu omwe alipo kale m'dziko muno.
Enanso akuona kuti boma lachita izi pofuna kusangalatsa bungwe lobwereketsa ndalama la International Monetary Fund (IMF).
Let us know what you think of this article and remember to add us on our facebook and follow us on our twitter. Come back daily for more Malawi business news.
Quick Links: Download Business eBooks | Ten Signs You Are An Entrepreneur | What is a Managing Director?
Latest posts by Vanessa Banda
(see all)