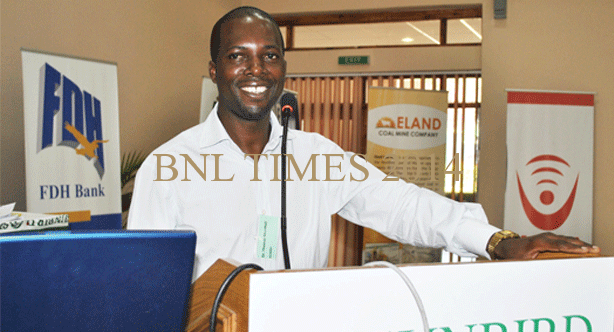 Lilongwe to host meet on improved banking
The Innovations for Poverty Action (IPA) in Malawi and the Yale Savings and Payments Research Fund, under the Global Financial Inclusion Initiative at IPA, are partnering with the Bankers Association of Malawi (Bam) to host a policy conference on Achieving Better Banking in the country.
The conference will be held from November 20 to November 21 at the Crossroads Hotel in Lilongwe. IPA Country Director Thomas Munthali said the conference will look at financial inclusion in the country.
He said practitioners, policymakers, and researchers will discuss the current landscape with empirical evidence on financial inclusion in Malawi and Africa in general, drawing implications for policy in Malawi.
"They will leverage this evidence to explore how innovations in the design and delivery of financial products can be used to positively impact the welfare of low income households and micro- enterprises in Malawi," he said.
Munthali also said that there will be presentations and panel discussions that showcase results from random with evaluations in Africa on suitable financial products for smallholder farmers, financial incentives and subsidies for low-income clients, smart technologies for better banking, behavioural nudges to save, and the role of social dynamics in financial decision-making.
The Yale Savings and Payments Research Fund, is supported by the Bill & Melinda Gates Foundation and managed by IPA in collaboration with Yale University.
It supports rigorous research on innovations that enable the poor to increase their savings and make better use of enhanced payment channels.
With a focus on engaging new technologies and digital delivery channels, such as mobile and agent banking, projects supported by the fund study which innovations work best in helping the poor better utilise financial products and new payment channels.
Latest posts by Vanessa Banda
(see all)