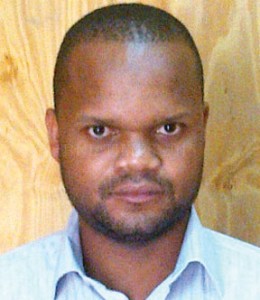 Local firm ventures into e-funds transfer
Local firm ventures into e-funds transfer
A local Financial Technology Company Sky Payments is next month set to launch a money transfer service in the country.
The service is expected to enhance and simplify money transfers among Malawians both here at home and abroad.
Sky Payments Managing Director Elijah Tepeka told The Daily Times in an interview on Tuesday that the company has so far fulfilled all obligations as required by Reserve Bank of Malawi (RBM) to roll out the service.
"The service we are about to launch will bring the cheapest and most convenient money transfer service to Malawians and we believe that our brothers and sisters in diaspora are as excited as we are with this initiative," said Tepeka.
Sky Payments is the only local company to emerge in the industry which is dominated by foreign companies and, according to Tepeka, the firm has established a customer base of 6,000 people, mostly Malawians living in the UK.
"We have a good know-your-customer policy. We know where in Malawi our customers are from and we know their relatives here but, above all else, we share their aspirations and that is the reason why we are in a far much better position to build the best experience for Malawians in diaspora who are sending money to relations in the country," he said.
According to Tepeka, management of the firm has already started to engage the Central Bank on the requirements before implementation next month.
"The Reserve Bank has been supportive. We have met officials from there RBM and as Sky Payments we are grateful for their support and insight and we can't wait to contribute to our nation's economy by launching the best and most affordable money transfer service in this country," said Tepeka.
Latest posts by Vanessa Banda
(see all)