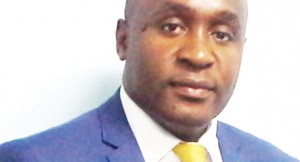 Low prices affecting cotton output
The African Institute of Corporate Citizenship (AICC) says production of the country's fourth major foreign exchange earner, cotton, may continue to drop due to frustration among cotton producers over low prices the crop is fetching on the market.
AICC Acting Chief Executive Officer Felix Lombe said prices for the crop remain uncompetitive on the domestic market despite efforts from growers to boost quality and volumes.
"Already, we are unable to meet the projected local market demand of two million metric tonnes per annum yet Malawi has the capacity to produce between 400 to 600 metric tonnes," he said.
Lombe said Malawi lacks capacity to produce the required volumes following frustration among farmers over low prices being offered for the crop.
"Mid this year, the crop was fetching, on average, around K190 per kilogramme and farmers consider this as too low," he explained.
Statistics sourced from AICC further indicate that currently, local farmers only produce an average of 600 kilogrammes per hactare, despite having the capacity to produce over 2000 kilogrammes in normal circumstances.
According to Lombe, this is further frustrating the entire sector which has the capacity to help boost forex earnings if well promoted.
Lombe said other challenges facing cotton farmers include lack of inputs like seeds and chemicals.
(Visited 29 times, 7 visits today)
Latest posts by Vanessa Banda
(see all)