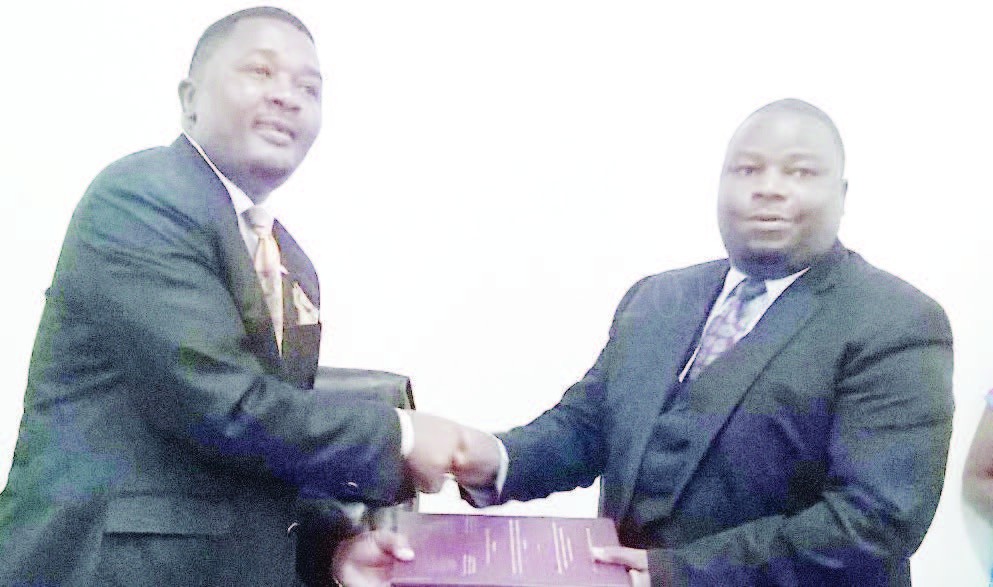 Malawi and Zimbabwe in tourism accord
Malawi and Zimbabwe have signed an agreement which will see the two governments cooperating in the promotion of tourism in the two countries.
The two countries signed a memorandum of understanding (MoU) on the matter during a ceremony that took place in Salima last Friday.
The overall objective of the MoU is to create and set out agreed framework for the development and enhancement of tourism relations between the two parties as well as promote and develop their tourism relations for mutual benefits.
Some of the areas highlighted in the MOU include joint marketing and promotion programmes, sustainable handicraft production, harmonization classification and of standardisation of tourism products and facilities.
Malawi's Minister of Information Tourism and Culture, Kondwani Nakhumwa and Zimbabwe's Minister of Tourism and Hospitality Management, Walter Mzembi, signed the Mou on behalf of their respective governments.
Speaking after putting pen to paper, Nankhumwa said the Malawi government considers the partnership ideal and strategic even within the cont ext of the Southern African Development Community (Sadc) regional integration.
He said the rising numbers of repeat visitors to Africa looking for new destinations, increased numbers of arrivals seeking multi-destination packages heightened by the increased concerns for safety, security and health in most parts of Africa requires effective regional cooperation between countries in the region.
"Both the public and private sectors [in the countries] need to take advantage of these opportunities as well as rise up to the challenges that come along," said Nankhumwa.
He said the Malawi government would like to see the tourism sector contributing to about 15 percent to the GDP by the year 2020.
On his part, Mzembi said the MoU was long overdue and will help in the promotion of tourism in the two countries.
"It [the agreement] is critical to the success of tourism for both Malawi and Zimbabwe," said Mzembi.
"As partners, we have to find ways of facilitating movement in our countries. We have, for instance, to think of having direct flights between Victoria Falls and Lake Malawi," Mzembi said.
Zimbabwe, says Mzembi, is working towards growing the contribution of tourism to the country's GDP to US$5 billion by 2020.
Currently contributes about 7.8 percent to Malawi's GDP and 10 percent to Zimbabwe's economy.
Latest posts by Vanessa Banda
(see all)