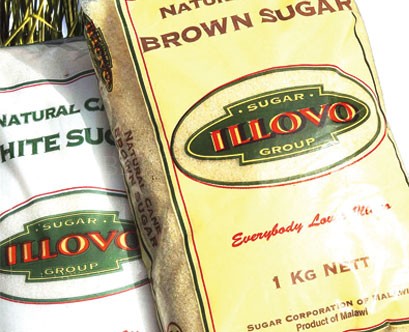 Malawi Bureau of Standards endorses more products
Malawi Bureau of Standards endorses more products
Malawi Bureau of Standards (MBS) says it has registered a 36 percent increase in the number of companies seeking permit certificates to allow them use the MBS quality mark.
MBS director of quality assurance services Steve Kamuloni said in an interview that in 2014 alone, 304 new applications for various products and services were enlisted by MBS compared to the 223 registered in 2013, representing a rise of 36 percent.
He said the development is a sign that many companies have started to appreciate the importance of getting certified and maintaining consistency in complying with standards.
"The number of products and services by local companies being registered into the scheme keeps increasing every year. It is clear evidence that our local companies are becoming aware of the correlation between quality products and their success on the market. They are committed to implementing quality improvement initiatives for their products and sustain them to achieve certification," he said.
In a separate interview MBS certification manager Wanangwa Sindani also encouraged local companies to attend quality monitoring and certification services, quality management systems and calibration services for various weights and measures used in trade and industry offered through training programmes.
Latest posts by Vanessa Banda
(see all)