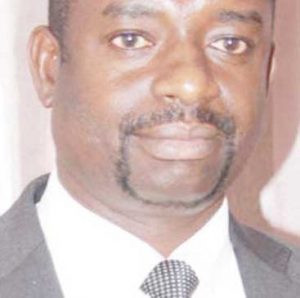 Malawi Bureau of Standards shines at Mzuzu fair
The Malawi Bureau of Standards (MBS) was recognised as the best exhibitor during a trade fair held in Mzuzu over the weekend.
The fair was organised by the Malawi Confederation of Chambers of Commerce and Industry (MCCCI).
The fair attracted 40 companies with a varying range of products and services.
According to the president of MCCCI, Karl Chokotho, each year, the best exhibitors are awarded trophies.
"It is a tradition that we award trophies by identifying the best exhibitor and the second best exhibitor after thorough assessments," Chokotho said.
He, however, said this year's fair saw a growth in the number of exhibitors from 25 last year to 40, with some of them coming from Lilongwe and Blantyre.
Chief Operating Officer at MCCI , Chimwemwe Luhanga said before conducting the fair, there is a programme where the exhibitors are allowed to be assessed a day before the launch of the trade fair.
When asked on the criteria used in assessing the awardees, Luhanga said several parameters are considered, including external appearance of the pavilion.
"We look at the external appearance of the pavilion to make sure that it is attractive. The inside pavilion is also taken into consideration to make sure that products are well spaced. We also see if the products are of high quality and the ability of the stand manager to explain what is on display," Luhanga said.
The Regional Officer for the MBS in the North, Gloria Chaonamwene, said the awards only show the commitment of MBS to promote standardisation and quality of goods in the country.
The best second exhibitor during the event was the Medical Aid Society of Malawi.
(Visited 58 times, 58 visits today)
Latest posts by Vanessa Banda
(see all)