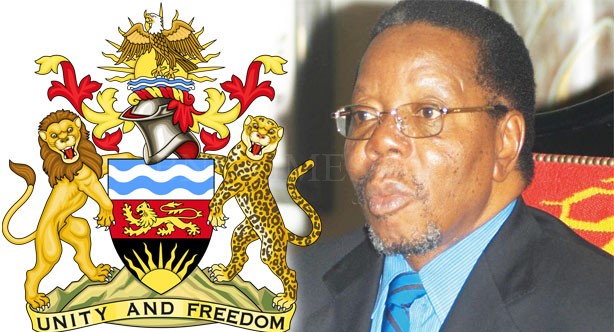 Malawi cluster to resume EPA talks
Malawi, alongside fellow members o f the East and Southern Africa (ESA) group, has agreed to resume talks on the proposed Economic Partnership Agreement (EPA) with the European Union which stalled way back in 2011.
Minister of Industry and Trade Joseph Mwanamvekha is likely to lead Malawi's negotiation team on the EPA following heavy resistance to sign it by late former president Bingu wa Mutharika.
Senior officials from the ESA member countries met with EU officials in Madagascar on 9 and 10 March, 2015 where they agreed to resume negotiations within the framework of the EPA in order to discuss outstanding issues since the last round of negotiations in Mauritius in November 2011.
Contentious issues currently relate to several matters, including export taxes, the liberalisation schedule, trade-in services, safeguard measures and development cooperation programmes.
Bridges Africa – an online trade magazine, reports that Madagascar's Minister of Trade and Consumer Affairs, Henri Rabesahala, said during the opening of the technical negotiations meeting that in addition to liberalisation of trade, the EPA can be an inclusive tool for economic development.
The EU has explained that its member states are eager to support ESA states in their trade efforts and that specific needs could be identified in the framework of the EU "Aid for Trade" initiative.
During their previous meeting in Lusaka in 2013, senior officials from the region recommended organising a meeting between stakeholders with the objective of concluding an agreement at the regional level to foster sustainable development and promote regional integration.
However, Bridges Africa says ESA countries will need to overcome some internal differences.
"Indeed, due to their constitution as a group, which includes islands in the Indian Ocean such as Comoros, Madagascar, Mauritius and Seychelles, countries in the Horn of Africa Djibouti, Ethiopia, Eritrea and Sudan and landlocked countries like Malawi, Zambia and Zimbabwe, the member states were not able to put forward a common market access offer for the region," reads Bridges Africa in part.
"Instead, each country presented an individual offer that was designed based on their specificities. The region will first need to reach a consensus on these issues," says the magazine.
Additionally six ESA states – namely Comoros, Madagascar, Mauritius, Seychelles, Zambia and Zimbabwe, have concluded an interim EPA with the EU while Malawi alongside Djibouti, Ethiopia, Eritrea and Sudan are yet to take the first step towards the signing of an EPA.
Latest posts by Vanessa Banda
(see all)