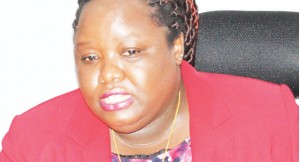 Malawi government approves CFTC reforms
Malawi government has approved recommendations from the Public Sector Reforms Programme for reviews aimed at improving the competition and fair trading regulatory environment in the country.
The Competition and Fair Trading Commission (CFTC) says the proposed reforms would ensure effective competition and consumer protection and enforcement of a competitive market in the country.
In a statement issued on Friday, CFCT executive director Wezi Malonda said proposed changes would include amendment of the Competition and Fair Trading Act (CFTA) to eliminate existing gaps and provide for on-spot fines
The reforms would also provide room for amendment of the Consumer Protection Act to harmonize it with the CFTA and further align sectoral laws to the CFTA.
"The reforms will address legal and administrative challenges that impacted on the smooth enforcement of competition and consumer protection laws in the country," said Malonda.
(Visited 30 times, 30 visits today)
Latest posts by Vanessa Banda
(see all)