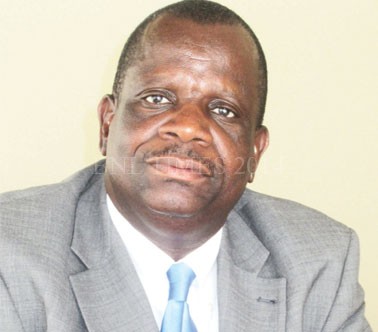 Malawi government to re-register all local businesses
The Registrar General's Office will soon embark on a process of re-registering all businesses in the country to, among other things, create a new electronic business data base and link the businesses to the Malawi Revenue Authority.
The Indigenous Business Association of Malawi (Ibam) has, however, complained about the lack of consultation on the matter although it supports the exercise in principle.
The Registrar General has since placed advertisements in the newspapers calling for prospective consultants to conduct the exercise on its behalf.
Registrar General, Beauty Movete, said in an interview that the re-registration exercise is a result of joint initiatives by the government and the donor community aimed at improving the business environment and easing the cost of doing business in Malawi.
She said the exercise is being sponsored through the World Bank and European Union (EU) funded Business Environment Strengthening Technical Assistance Project (BESTAP).
The new automated database is expected to replace the current manual register. It will be characterised by dynamic and modern features in its functioning, such as online search functionalities and sub-categorisation capabilities.
For example, a search will enable determination of number of companies registered, which is not presently possible with the present manual and paper database.
It is also designed to be an online business registration platform to interface with core government departments such as the Malawi Revenue Authority (MRA) and the National Statistical Office (NSO).
Movete said limited liability companies will be required to discharge their legal obligation of filing Annual Returns and paying any default fines due before they can be re-registered.
At present, there are approximately 198,000 commercial entities on the registers which comprise 176, 000 sole proprietorships and partnerships, 15,000 limited liability companies and 7,000 incorporated trusteeships.
The current register includes both active and dormant companies, with some dating back to years before independence in 1964.
Commenting on the matter, Ibam president Mike Mlombwa said while the exercise is generally commendable, the lack of consultations with the people concerned could undermine the initiative.
"The problem is we just hear about such important things through newspapers. We do not know how they are going to do it, including whether the registration fees will be increased. This is one of the challenges that I find with doing business in Malawi where we are only told when things have reached an advanced staged," complained Mlombwa.
Latest posts by Vanessa Banda
(see all)