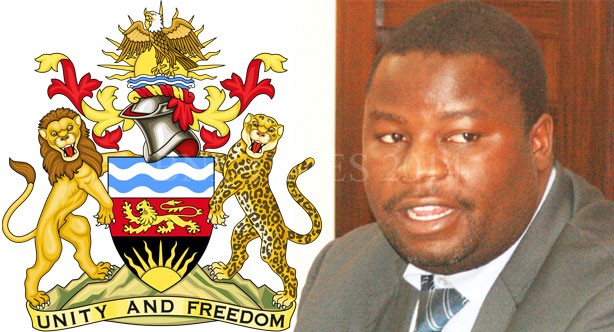 Malawi Govt stops CNN tourism adverts
Malawi Govt stops CNN tourism adverts
The  Ministry o f Information, Tourism and Culture has stopped the country's tourism marketing campaign on CNN television channel and has instead gone for destination marketing which it believes is a more effective way of attracting tourists into the country.
Minister of Information, Tourism and Culture Kondwani Nankhumwa said the CNN project, which lasted only six months, did not have the expected impact on the country's tourism.
He was speaking in an interview in Dubai, United Arab Emirates where he held several meetings with tourism marketers and the National Council of Tourism in Dubai and Abu Dhabi to strategise on how best to market Malawi and attract investors into the industry.
Nankhumwa said the funds used for the CNN advertising would produce better results if used in destination marketing.
He said what Malawi needs is to identify what to market about the country.
"We go to where these tourists are and market our country. It's a matter of changing the mindset to see how effective our tourism market is. We will now do it through destination marketing," he said.
Nankhumwa said funds are available from the tourism levy for the ministry to carry out its marketing campaign.
"We have the tourism marketing fund where operators pay one percent tourism levy and this money is used for marketing. So marketing wise, the resources are there. The thing is how creative and innovative are we," said Nankhumwa.
He challenged the private sector to seriously to develop the Lake Malawi shore in accordance with the Lake Shore Development Master Plan which the government is currently drafting.
Latest posts by Vanessa Banda
(see all)