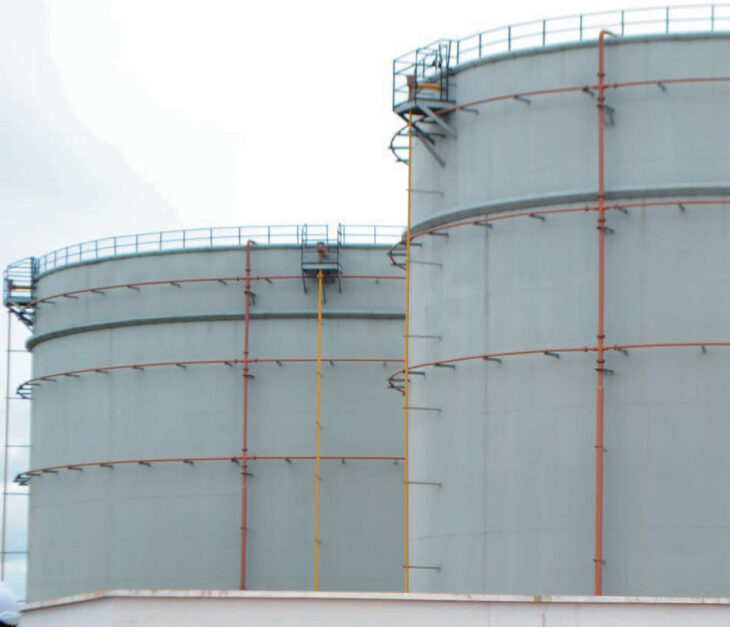 Malawi has healthy fuel stocks – Mera
REMEDY? – Backup fuel reserves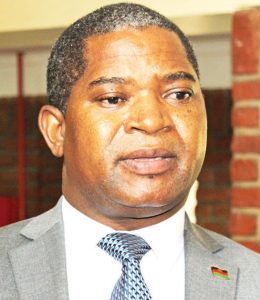 As the coronavirus pandemic continues to cause panic across the world, the Malawi Energy Regulatory Authority (Mera) has said land-locked Malawi has enough fuel stocks to keep the economy going for over 2.5 months in an event of a border lockdown by neighbors.
Malawi imports fuel through Tanzania, Mozambique and South  Africa, all of which  have recorded cases of coronavirus.
South Africa President, Cyril Ramaphosa, on Monday announced that the country will be placed under  a temporary lockdown for 21 days in an effort to control the spread of the virus, only allowing for essential personnel and those needing medical care to leave their homes for a limited period.
In an interview on Monday, Mera Chief Executive Officer, Collins Magalasi, said the country has activated its Emergency Response Plan to ensure that the wheels of the economy do not grind to a halt.
As at Monday, according to Magalasi, the country had 43 days' supply of petrol and 85 days' supply of diesel. "At the moment, we are okay. There is no need to panic. We have enough stocks to take us beyond two-and-a-half months," Magalasi said, adding that the problem could come if a border lockdown in the neighbouring countries goes beyond three months.
Economics Association of Malawi Executive Director, Kettie Nyasulu, said the 21-day lockdown is likely going to have a significant impact on Malawi.
Let us know what you think of this update and remember to add us on our facebook and follow us on our twitter. Make sure to come back daily for more Malawi business news updates.
Quick Links: Malawi Radio Station Frequencies | Where To Eat In Malawi | Download Business eBooks | Ten Signs You Are An Entrepreneur | What is a Managing Director?
Today's top business story: Top Commercial Banks In Malawi
Source Link
Latest posts by Vanessa Banda
(see all)