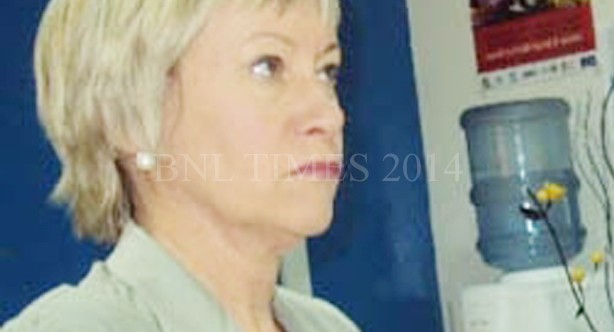 Malawi Improves on Business Index: World Bank
Malawi has moved up seven places on the 2015 World Bank Doing Business Report from position 171 to 164 out of 189 countries, the bank said on Wednesday.
This should be good news for authorities as this is the first time in many years for Malawi to register a positive trajectory in the rankings.
Malawi, however, still has a lot to do to realise its ambition to be among the top 100 countries in the world with a good business environment, a target set by the Joyce Banda administration earlier in the year.
World Bank Malawi Country Manager Laura Kullenberg said yesterday that Malawi has been working on a number of reforms which could have significantly improved the business environment but said most of them have not been fully implemented yet.
Looking forward, Kullenberg has asked authorities to prioritise full implementation of these reforms and strengthen monitoring mechanisms to ensure that the environment becomes better for business in the coming year.
She says the World Bank will continue to offer its support until Malawi realises the desired reforms to improve the operating environment.
Last week, Trade Minister Joseph Mwanamvekha expressed fears that the country may not perform well on the doing business rankings this year.
He, however, expressed government's commitment to take Malawi into the top 100 on the doing business ladder by 2016
The 'Doing Business 2015: Going beyond Efficiency' which covers the period from July 2013 to June 2014 has recognised Malawi's positive reforms in starting a business and getting electricity.
In starting a business, according to the report, the country made strides in simplifying business registration through streamlining the company name search and registration processes and eliminating requirements for inspection of company premises prior to issuance of a business license.
The report also recognised improvements in the processes to get electricity connection. According to the report, Escom started to use subcontractors to carry out external connection works, reducing the time required to complete works.
Latest posts by Vanessa Banda
(see all)