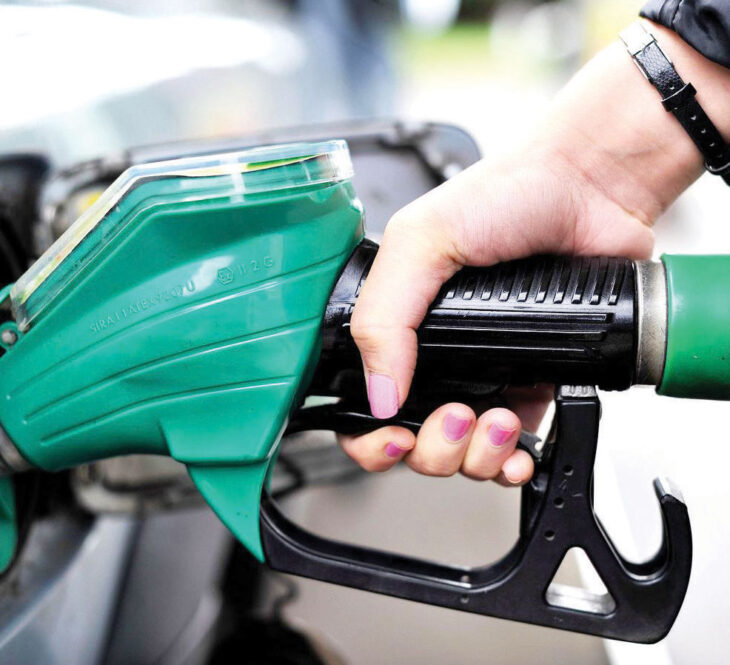 Malawi in fuel conundrum – The Times Group Malawi
Maclewen Sikwese
The country could be heading towards a period of fuel scarcity in the near future if recent petroleum retail market trends and foreign exchange reserves developments are anything to go by.
In recent weeks, infrequent supplies of petroleum products were experienced in the country's major cities, a development that is slowly creeping into the economy.
Business Times has observed that most filling stations in town have been running out of fuel more than once in a week, a development that is unusual.
This coupled with reports of depleted foreign exchange reserves are raising fears of scarcity of the commodity in coming months.
For example, a weekly financial market developments report by the Reserve Bank of Malawi (RBM) shows that gross official reserves, in the week ending January 7, declined by $23 million and closed at $406 million, representing 1.6 months of imports.
The fears are flagged by a leaked letter, making rounds on social media, purportedly from the Malawi Energy Regulatory Authority (Mera) to Governor of RBM, asking that the available foreign exchange be reserved for importation of fuel only.
The letter, bearing the signature of Mera Chief Executive Officer Henry Kachaje, implies that the country is facing fuel shortages due to reduced imports as local commercial banks are not able to produce adequate letters of credit.
"The authority is therefore requesting, through your office, the prioritisation of forex allocation to licenced fuel importers. This would go a long way in normalising the fuel supply situation as currently the limited fuel imports are being consumed directly, denying the sector possibility of building stocks to normalise the situation.
"Consideration of forex allocation for fuel imports will go a long way in complementing efforts of building fuel stocks internally as demand for volumes by the Oil Marketing Companies will reduce," the letter reads.
When contacted, Kachaje could neither deny nor confirm having authored the letter.
However, Mera Consumer Affairs and Public Relations Manager Fitina Khonje indicated that, at the moment, the sector is able to meet daily demand.
"It is evident that fuel is available and most importantly the country continues to receive petroleum products and we continue to build stocks," Khonje said.
Meanwhile, the Malawi Confederation of Chambers of Commerce and Industry (MCCCI) and Financial Market Dealers Association of Malawi (Fimda) have backed the suggestion, saying it is for the common good.
MCCCI President James Chimwaza said shortage of fuel affects the larger aspect of the economy.
"Fuel is a cross-cutting product and if there is no fuel every arm of services suffers," Chimwaza said.
Fimda President McLewen Sikwese said it is not unusual for an entity involved in ensuring the provision of certain goods and services, that are deemed essential to the economy, to reach out for help from the central bank to ensure a smoother importation process.
He added that, historically the central bank has, at distinct periods of time, been able to facilitate smoothening of the importation process of nationally strategic commodities such as fertiliser, pharmaceuticals and fuel subject to the resources at their disposal.
"In this instance, the most critical variable is the level of foreign currency resources at the disposal of the central bank to enable their support on the intervention on fuel importations without putting at significant risk the country's reserves position," Sikwese said.
RBM spokesperson Ralph Tseka could not pick our calls for a comment before we went to press.
Between 2011 and 2012, the local economy was devastated due to fuel scarcity as a result of foreign exchange shortages.
Justin Mkweu is a fast growing reporter who currently works with Times Group on the business desk.
He is however flexible as he also writes about current affairs and national issues.
Let us know what you think of this article and remember to add us on our facebook and follow us on our twitter. Come back daily for more Malawi business news.
Quick Links: Download Business eBooks | Ten Signs You Are An Entrepreneur | What is a Managing Director?
Latest posts by Vanessa Banda
(see all)