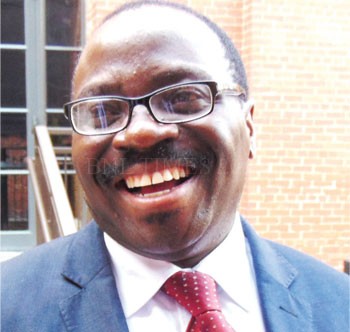 Malawi Investment and Trade Centre to open office at Tete
Malawi Investment and Trade Centre to open office at Tete
The Malawi Investment and Trade Centre (MITC) will open an office in Mozambique's booming city of Tete to help find markets mainly for Malawi's agricultural products.
MITC chief executive officer, Clement Kumbemba said the office will operate under the Malawi Government Consulate which is being opened by the Ministry of Foreign Affairs in the city.
"The idea is to find markets not only in Mozambique but also in other countries within the region," said Kumbemba.
He said the office will be opened under a facility called Enhanced Integrated Framework (EIF) which is being funded by eight donors, including the International Monetary Fund, World Bank, World Trade Center, the United Nations Development Programme and the International Trade Center to the tune of US$1.5 million.
He said the project is running side by side with another US$1.6 million component of the EIF project being implemented by National Smallholder Farmers Association (Nasfam) to improve smallholder farming whose products will be marketed by MITC officers in Tete.
Kumbemba said MITC will also support the establishment of Special Economic Zones in Blantyre, Lilongwe and Mzuzu where selected goods will be produced for marketing through Tete.
Another Special Economic Zone will be set around Kamuzu International Airport in collaboration with Airports Development Limited (ADL) to promote the production of fruits and flower for export through the airport.
Kumbemba said, however, that processing of land has been a challenge in the setting up of specific economic zones since some of the targeted land is already occupied and that there is need for a proper engagement strategy to re-secure the land from the occupants.
Latest posts by Vanessa Banda
(see all)