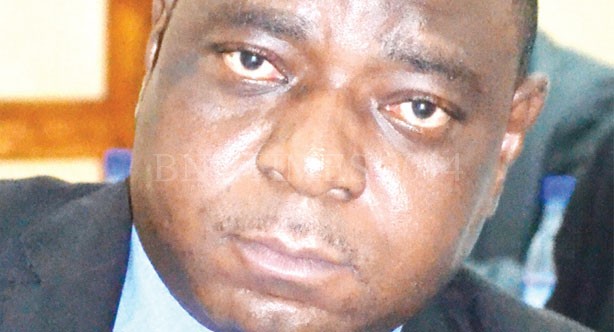 Malawi Kwacha keeps gaining strength
Malawi enters into the New Year 2015 on a good note with the Malawi kwacha continuing to appreciate on the back of good news from the Reserve Bank of Malawi that the country's import cover has risen sharply to above there months as internationally recommended.
RBM spokesperson Mbane Ngwira confirmed Tuesday that the country is now sitting on healthy foreign exchange reserves of over 3 months of import cover and that the central bank expects the kwacha to continue its positive momentum until tobacco exports resume in April.
He disclosed that apart from tightening monetary policy through interest rates and the liquidity reserve ratio (LRR), Malawi had sold a government debt to the PTA Bank which has helped the country realise US$200 million in foreign currency.
"This [PTA facility] has helped improve the forex situation," said Ngwira.
The development has seen Malawi's official foreign exchange reserves rising to US$586.11 or 3.07 months of import cover.
Private Sector reserves, on the other hand, were recorded at US$345.13 or 1.81 months of import cover on December 24 from US$477.67 million or 2.5 months as at November 14, 2014, resulting into the subsequent appreciation of the kwacha against the green buck in recent days which was yesterday selling at around K471 to the dollar from about K520 by early November.
This is the first time in many years that the country's foreign exchange levels have risen this high.
Ngwira attributed the jump in forex levels as well as the appreciation of the currency to recent measures adopted by the central bank.
RBM recently increased the monetary policy rate to 25 percent from 22.5 percent and directed that the LRR on forex be met in kwacha and not in foreign currencies.
Ngwira said it is the indirect interventions by the central bank on the market that have resulted in the achievement of an improved forex position and appreciation of the kwacha.
"When the kwacha was depreciating, we tightened the monetary policy. We said we would not directly intervene in the market by pumping in dollars like others suggested. We also increased interest rates and mopped up excess liquidity," explained Ngwira.
He said, however, that although the much sought after 3 months of import cover has been attained, authorities were not satisfied and want to make sure that the reserves grow even further to a level that would make the economy withstand any significant shocks.
He said with tobacco sales set to start in March or April, the monetary authorities are confident of building an even healthier reserve level in the coming months.
Ngwira said with tobacco market pre-financing expected in January and February, there are good signs of a further improvement in the official forex position.
"We are looking at a more stable currency in the coming months," said Ngwira.
Latest posts by Vanessa Banda
(see all)