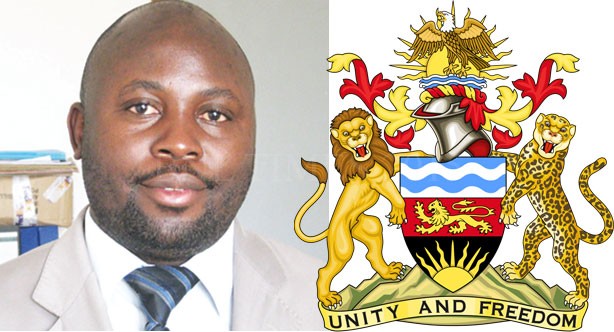 Malawi optimistic on African Growth opportunity Act extension
Malawi optimistic on African Growth opportunity Act extension
The government has expressed optimism on the possibility of having the African Growth opportunity Act (AGOA) extended after it expires in September this year.
The revelation comes against a background of dwindled export quantities by the Malawi trade industry mainly attributed to supplier challenges such as high transport costs, standards and quality, as well as trade logistics.
Latest government statistics show that the textile and garment trade under AGOA from Malawi to the US has declined significantly regardless of its tax break, from $19.4 million in December 2007 to $4 million in 2014.
The statistics further show that only one Textile Company currently exports to the US under AGOA compared to seven companies in 2006.
Minis try of Industry and Trade spokesperson, Wiskes Mkombezi said after negotiating for an extension with the American government on the extension of the Act, the country is optimistic that when the American congress meets, the matter will be favourably considered.
"We are hopeful that the American congress will extend it, because it has benefitted not only on economic and trade relationship between Africa and America but it has opened up trade opportunities within African countries," said Mkombezi
He said that despite the dwindled export quantity, Malawi was given a special concession with other selected African countries known as Third Country Fabric Provision (TCFP) which allowed it to import fabric as raw material from other countries and add value before exportation duty free to America, but it has still failed to utilise the concession.
AGOA is a trade export facility which was opened by the American government to 39 sub- Saharan African countries to be exporting to America goods that are wholly produced using the particular country's locally found raw materials.
Malawi, which has been a member and beneficiary of AGOA since its inception in 2000, was only given an opportunity under the Act to export textile and apparel materials, a development which most traders described as too restrictive.
Latest posts by Vanessa Banda
(see all)