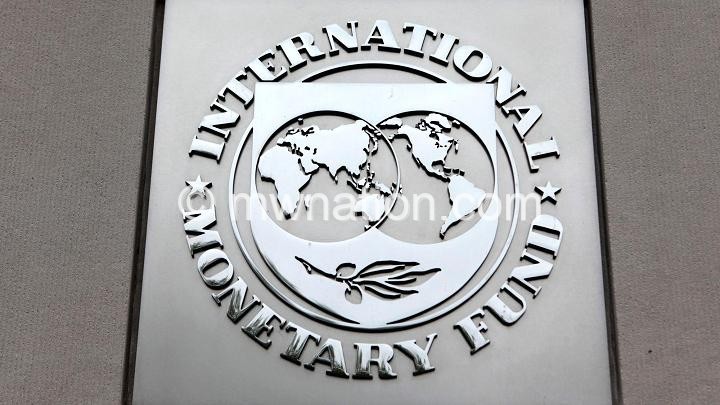 IMF to Give Malawi $174 Million Loan
The International Monetary Fund (IMF) has reached a staff-level agreement with Malawi on a new $174 million loan to support the country's economic recovery. The loan is subject to IMF management and executive board approval, which is expected in mid-November.
The loan will be provided under the IMF's Extended Credit Facility (ECF), which is a lending arrangement designed to support countries with medium-term balance of payments problems. The ECF-supported program in Malawi is expected to focus on restoring macroeconomic stability, building a foundation for inclusive and sustainable growth, addressing weaknesses in governance and institutions, and strengthening resilience to climate-related shocks.
In order to receive the loan, Malawi will need to implement a package of fiscal and economic reforms. These reforms are expected to include a debt-stabilising primary balance in the medium-term through a package of expenditure adjustment and revenue mobilization measures, fiscal discipline, containing domestic borrowing, and improving public financial management.
The IMF loan is a welcome development for Malawi, which has been struggling with economic problems in recent years. The loan is expected to help Malawi to finance its budget deficit, support its economic recovery, and improve its macroeconomic stability.
Please note that the IMF is a loaning organization, and the $174 million loan to Malawi is not a grant. Malawi will need to repay the loan with interest over time.
Let us know what you think of this article and remember to add us on our facebook and follow us on our twitter. Come back daily for more Malawi business news.
Quick Links: Download Business eBooks | Ten Signs You Are An Entrepreneur | What is a Managing Director?
Latest posts by Vanessa Banda
(see all)