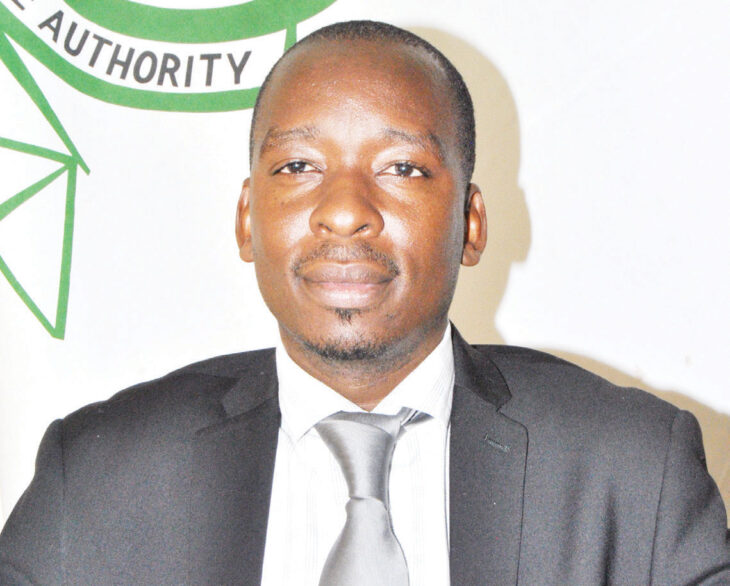 Malawi Revenue Authority to forfeit K6 billion in Voluntary Compliance Window
The Malawi Revenue Authority (MRA) is expected to forfeit over K6 billion, which business people were expected to pay as tax arrear penalties and interests, which will be waived through the Voluntary Compliance Window.
The window was open for six months from April 2020 but businesses had a chance to pay in instalments for six months from the day the window ended.
The revenue collecting body has since announced that it will start waiving penalties and interests for the businesses who have finished paying their principal payment.
Speaking in an interview yesterday, MRA Head of Corporate Affairs Steven Kapoloma said they are expected to forfeit over K6 billion from interest and penalties waived but the principal payments are expected to be over K30 billion.
He added that although this seems a good development for revenue collection, it cannot be done regularly because it can bring laxity among taxpayers.
"When we do it frequently, people will relax and wait for the window to have their penalties and arrears waived so it creates a noncompliance tendency among tax payers," he said.
Taxation Expert Emmanuel Kaluluma agreed with Kapoloma that as much as revenue collection improves for a short period, it is not healthy in the long-run.
He said this shows that MRA has a huge task to ensure compliance.
"When taxpayers are given that window, they want some more; so, MRA will have to find a way to enforce compliance so that people should know that, for Malawi to be built, they have to pay taxes," Kaluluma said.
MRA charges penalties and interests on businesses who have arrears as a way of enforcing compliance.
Justin Mkweu is a fast growing reporter who currently works with Times Group on the business desk.
He is however flexible as he also writes about current affairs and national issues.
Let us know what you think of this article and remember to add us on our facebook and follow us on our twitter. Come back daily for more Malawi business news.
Quick Links: Download Business eBooks | Ten Signs You Are An Entrepreneur | What is a Managing Director?
Latest posts by Vanessa Banda
(see all)