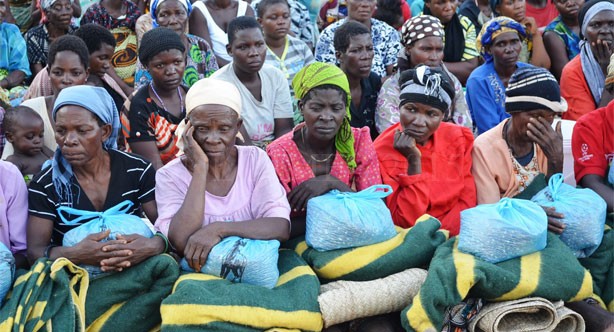 Malawi rural electrification relieves flood victims
Malawi rural electrification relieves flood victims
Malawi Rural Electrification Programme (Marep) VII has relieved victims of the Lower Shire floods by re-installing power lines, government has said.
The Ministry of Energy, Mining and Natural Resources' said through Marep it has connected about 6, 650 rural households and business entities throughout the country.
He said that all the areas that were affected by the floods were included in the seventh phase which is going to an end this month when the victims will all be connected.
"I can gladly say that phase seven is expected to come to an end this month end and our target has been reached. The flood affected districts were not left out during this phase.
In the seventh phase, 133 trading centres have benefited with electrification including the unknown figure of the flood affected areas but initially 81 centres were earmarked in the phase.
Nyirongo was however quick to say Escom was responsible for the actual installation that were washed away and that most of them did not necessarily need new lines but repairing.
Earlier last week former Minister of Energy, Mining and Natural Resources Atupele Muluzi said the connection of 6, 650 means a contribution to the country's economic with increased economic activity as government targets 30 percent connectivity from the current two percent.
Muluzi said there is a connection between electricity connectivity and economic growth saying people's economic activities are enhanced with electricity.
The current phase of Marep involves connectivity to about 133 rural trading centres at a total cost of about K6.8 billion which was locally sourced through the Marep levy on fuel.
The next Marep phase is on planning stage and is expected to connect initial 81 trading centres with more other beneficial points along the lines where electricity will pass.
Latest posts by Vanessa Banda
(see all)