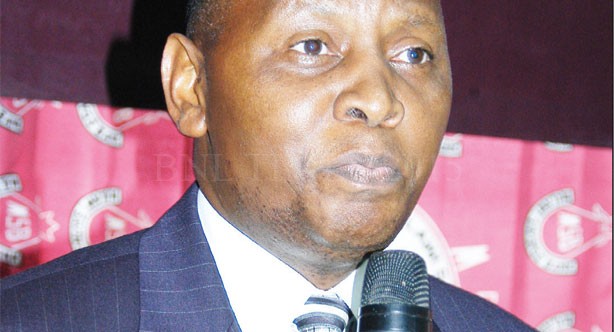 Malawi Savings Bank needs new capital
Malawi Savings Bank needs new capital
Malawi Savings Bank (MSB) chief executive officer, Ian Bonongwe, has admitted that the bank is struggling to modernise, make profits and grow and desparately needs new capital to re-establish its footing on the market.
Speaking in an exclusive interview with The Dai l y Times, Bonongwe said MSB is also under pressure t o meet new Basel II capital requirements of the Reserve Bank of Malawi.
He said the bank's business prospects look very good and that re-capitalisation would strengthen its operations.
The remarks come on the foot of continued debate on the proposed disposal of the government -owned bank, a move which also met resistance from opposition parliamentarians.
Bonongwe, however, supports the sale of the bank, saying it would allow the bank to attract new capital and grow for the benefit of the Malawian economy.
"The growth of MSB has been constrained by the lack of capital which has slowed down our pace of modernising and automating our systems," said Bonongwe.
As a result,said Bonongwe, MSB's profitability has proceeded at a slower pace over the years making it unable "to grow in a manner it should."
He said with increased level of capital, it raises prospects for enabling the bank to upgrade its operation system and platform and in turn improve quality service delivery to the customers.
He said the sale is in line with government policy of ensuring that economic growth is driven by the private sector and could also allow participation by the general public and other smaller businesses to invest and buy shares from the bank.
Bonongwe says resistance of the proposed sale of the bank could be a result of minimum information flow and communication which may be the missing link.
"There could be a lot of misinformation and communication gap, but in essence there are more advantages than disadvantages" said Bonongwe.
Latest posts by Vanessa Banda
(see all)