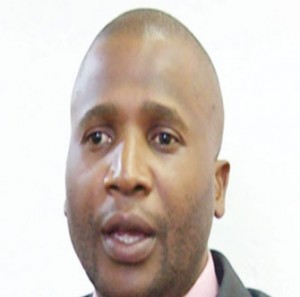 Malawi starts online business registration
MALAWI on Monday switched on the Malawi Business Registration System which will see businesses registering online.
The new system is expected to reduce the amount of time taken to register a business from 39 days to 24 hours and help Malawi take a major leap on the World Bank doing business index where the country has ranked low for many years.
Registrar General Chapusa Phiri said the new system will allow entrepreneurs to register businesses while in the comfort of their offices or homes.
"So long as one has internet connectivity, you should be able to register a business in Malawi from wherever you are in the world. People no longer have to physically come to the Registrar General's office,"
he said. Those without internet could still come and be assisted at the Registrar General's business centre, said Phiri.
He explained that those registering a business just need to log on to the department's website a fill a form and give details of their identification such as a driver's licence or a passport.
The new system has also been connected to the Malawi Revenue Authority (MRA) and allows businesses get an automatic taxpayer identification number upon registry.
"This will ease the work of businesses as well as MRA on issues of taxes," said Phiri.
The system, whose development started in 2007, has been set up with technical and financial support from the World Bank and the European Union with Technobrain as the installation contractor.
(Visited 22 times, 22 visits today)
Latest posts by Vanessa Banda
(see all)