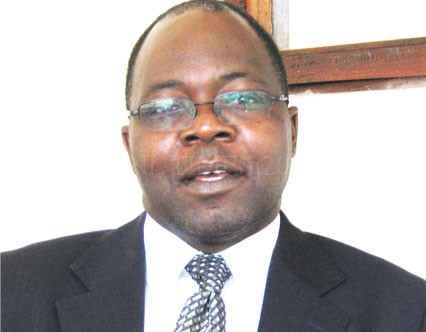 Malawi Telecommunications Limited seeks partner in fibre optic cable
The Malawi Telecommunications Limited (MTL) has placed adverts in local newspapers inviting interested companies to partner with it in the operation of its fibre optic backbone nationwide.
MTL says it is looking for private sector players to express interest in the prospective co-ownership of the network to provide a robust infrastructure to facilitate telecommunication services in Malawi.
"MTL has the widest fibre optic network that the whole nation can benefit from, based on its coverage," reads the statement, in part.
It says the company wants to involve partners in the establishment of a private sector driven national fibre optic cable backbone that will offer services to other telecoms players as a carrier of carriers and assist in fast tracking ICT development of the country.
MTL chief executive officer, Harry Gombachika, said MTL is seeking suitable joint venture partner to enable it to effectively utilise the capacity of the current backbone and grow a truly private sector driven fibre optic network for Malawi.
He says a special purpose vehicle (SPV) will be established to operate at arms-length with MTL and all other telecom operators.
"Both MTL and the selected partners will have an equity stake in the SPV," he said.
The company hopes that the partnership will help bring down the cost of telecommunications and to act as an enabler to the enhancement of the economy by allowing other players in the telecommunications industry to co-own the fibre optic cable without having to waste the country's forex resources to establish their own fibre based network.
Gombachika said the growth potential for the telecommunications sector remains strong as consumers continue to migrate from fixed telephony to mobile telephony using alternative communications solutions such as messaging, email and social network chats such as Whatsapp, Facebook, Twitter and others mainly due to the widespread diffusion of smartphones and tablets.
He also said enterprises continue to depend on broadband connectivity for their operations.
The MTL fibre backbone, said Gombachika, is currently the only fibre network that links Malawi to the East African Submarine Cable System through Tanzania and Mozambique with full redundancies between Blantyre and Mzuzu.
Latest posts by Vanessa Banda
(see all)