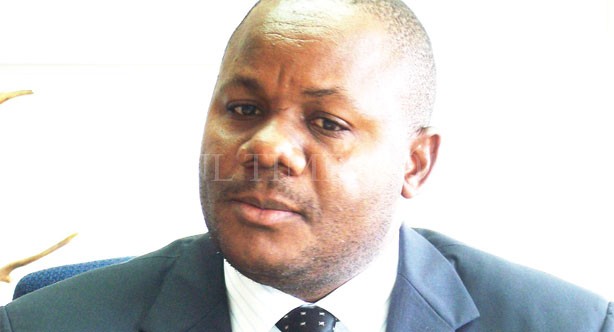 Malawi too disorganised to compete-Bankers
Malawi too disorganised to compete-Bankers
The Bankers Association of Malawi (BAM) has said the country is too disorganised to compete favourably on the international market.
BAM President Misheck Esau said this during a private sector interface with President Peter Mutharika in Lilongwe recently.
Esau said presently countries are in competition with each other for foreign direct investment and trade opportunities.
"Malawi needs to create conducive environment to be able to compete on the world stage. Currently, we are too disorganised to compete on the world stage," he said.
Esau cited issues such as unstable economic environment, high interest rates, high inflation rate and unstable exchange rate as some of the challenges that make Malawi to be uncompetitive on the global stage.
He said with unstable economic environment, it makes long term planning problematic and cost of doing business too high hence the need to create an enabling environment.
"We need a complete overhaul of monetary policy to one that reflects the realities. The monetary policy transmission mechanism needs to be reviewed.
"We also need a complete overhaul of the government financial management system. The government budgeting system and performance monitoring system appear problematic," said Esau.
He also said Malawi needs to enhance its fiscal discipline, adding that there is also a need for greater fiscal and monetary policy coordination.
The BAM president also noted that poor infrastructure like roads, energy, water and telecommunication is hindering development in the country.
Esau said as a country, we are taking infrastructure development investments on cash basis which is not right.
Latest posts by Vanessa Banda
(see all)