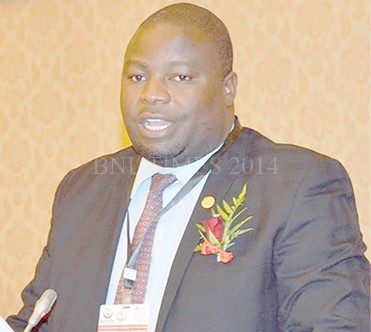 Malawi trade mission starts today in Dubai
Business operators who are attending a trade and investment mission in Dubai, United Arab Emirates, have said they are expecting positive outcomes from the meetings.
The trade and investment mission starts today at the Dubai Chamber of Commerce and Industry.
Speaking on Sunday, Small and Medium Entrepreneurs Association (Smea) president James Chiutsi said as the SME sector they expect to find a long term opening that will see SMEs exporting their products to Dubai and beyond.
"We have not brought with us any samples but we believe that the interaction we will have here will open doors for SMEs to export their goods here. There is a lot that we are doing in agro processing and we believe we will find better markets here," he said.
AHL Commodities Exchange General Manager Davies Manyenje said the mission will help AHCX to diversify its market.
"We are hoping that we will be able to find buyers, who can buy our produce in bulk. This will help not only us but the farmers as well as the produce will not be kept in the warehouses for a long time," he said.
The business operators are expected to meet fellow business people from Dubai and Kuwait.
The mission has been facilitated by Malawi Investment and Trade Centre with funding from the African Development Bank under the Competitiveness Job Creation and Support Project.
Leading the delegation is Minister of Information, Tourism and Culture Kondwani Nankhumwa who is expected to sale Malawi's tourism prospects.
The delegation comprise of twenty five companies from the private and public sector in the fields of agriculture, banking, tourism and property development.
Source link
Latest posts by Vanessa Banda
(see all)