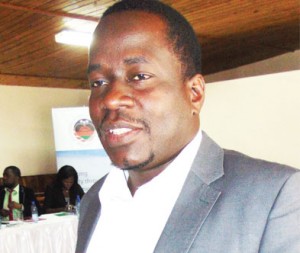 Malawi, Zambia sign energy agreement
MALAWI has entered into an energy cooperation agreement with Zambia which is expected to, among other things, facilitate the interconnection of electricity grids between the two countries to enable them exchange power resources.
Energy ministers from the countries signed the agreement last month. Department for Energy Affairs deputy director, Joseph Kalowekamo, said the two governments are expected to sign another agreement specifically for interconnection of their power transmission networks.
He said technical experts are now working on the proposed agreement after which the two countries' respective power utility companies, Escom and Zesco, will agree on the specifics of power trading. "Each country will have to construct its own transmission [connection] line," said Kalowekamo.
Zambia, said Kalowekamo, is already in the process of constructing the transmission line in its territory and that Malawi is conducting pre-feasibility studies on the transmission line in its territory to facilitate the interconnection.
He said unlike with the proposed Malawi-Mozambique interconnection project, the planned project in Zambia will see each country bearing the cost of the project in their territory.
On the Malawi -Mozambique project, Kalowekamo said the government is in the process of procuring consultancy services for feasibility study as well as an environmental impact assessment on the project.
He said negotiations with the successful bidders are expected to be done before end of September, 2015.
Malawi produces 351 megawatts of electricity – which is the lowest in the region, and the government has plans to increase power generation to 1,500 megawatts by the year 2020.
(Visited 1 times, 1 visits today)
Latest posts by Vanessa Banda
(see all)