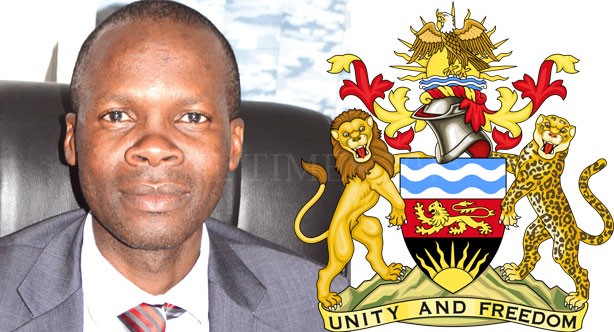 Malawi's fate next week – BNL Times
Malawi government is still holding on to hope and expects a positive outcome from its meeting with the International Monetary Fund (IMF) board scheduled for March 23.
IMF resident representative Geoffrey Oestreicher has confirmed the meeting.
"We  are putting forward our recommendations to the board and we hope that it will agree with our recommendations," he said in an interview.
The board is to determine Malawi's fate on the completion of the fifth and sixth reviews under the Extended Credit Facility (ECF) arrangement.
This follows a staff-level agreement between the IMF team led by mission chief Oral Williams and government authorities on policies that could be supported under the ECF which were arrived at last December.
Spokesperson of the Ministry of Finance Nations Msowoya has expressed confidence that Malawi will satisfy the bank's requirements.
"We are expecting an approval of the reviews. The board decision will impact positively on the expected budget support from development partners like the African Development Bank, among others," he said.
Msowoya said if a nod is given; the funds under the ECF would also help improve the country's forex position.
"The funding will further help in strengthening of the balance of payment position for the country," he said.
IMF Resident Representative Geoffrey Oestreicher earlier told The Daily Times that the country stands to receive US$20 million from the fund if the review impresses the IMF board of executive directors.
The IMF mission among others recommended policies geared toward bringing inflation down to single digits and increasing reserve coverage over the duration of the programme.
The ECF is the IMF's main tool for medium-term financial support to low-income countries. It provides for a higher level of access to financing, more concessional terms, enhanced flexibility in programme design, and more focused, streamlined conditionality.
Financing under the ECF currently carries a zero interest rate, with a grace period of 5½ years and a final maturity of 10 years.
Latest posts by Vanessa Banda
(see all)