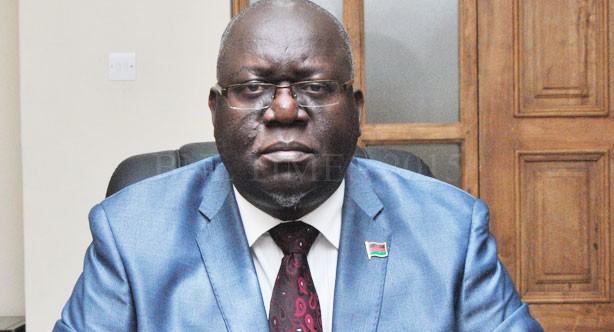 Man arrested over illegal forex deals
Man arrested over illegal forex deals
The Malawi Revenue Authority (MRA) has arrested a man on suspicion that he was involved in externalizing forex amounting to US$39, 112 contrary to provisions of the Customs and Exercise Act.
The suspect, Tushar Vinodrai Lakhani, is suspected to have forged a Customs seal, signature and initials used by an officer of the Malawi Revenue Authority.
MRA says in a statement signed by its Commissioner General Ralphael Kamoto that the counterfeit signature and stamps were presented to National Bank of Malawi as evidence for the importation of polyester fabrics from a company in Dubai in order to externalize forex.
The arrest follows an initiative MRA in collaboration with the Anti-Corruption Bureau embarked on towards the end of 2014 to bring to book unscrupulous business traders suspected of remitting funds abroad using fake customs documents.
According MRA, the illegal acts have seriously impacted on the economy including denying the country tax revenues to fund the national budget.
According to a report by the African Development Bank, many African countries, including Malawi, have the capacity to primarily finance their development needs but suffer a haemorrhage of funds through illicit financial flows which include tax evasion.
AfDB estimates that Africa has lost up to US$1.3 trillion between 1980 and 2009 through illicit financial flows.
MRA has reiterated that it will continue to work with the ACB and other law-enforcing agencies to track down the individuals by using existing legal instruments.
Latest posts by Vanessa Banda
(see all)