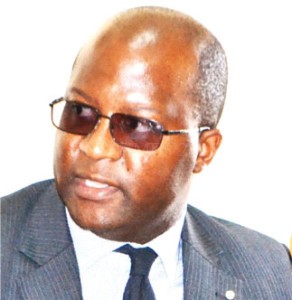 Marep 7 connects 6,650 rural homes
Marep 7 connects 6,650 rural homes
The seventh Malawi Rural Electrification Programme (Marep) has connected about 6,650 rural households and business entities to electricity supply, Minister of Energy, Mines and Natural Resources Atupele Muluzi has said.
In an interview in Lilongwe on Tuesday, Muluzi said the development will heighten economic activity in the country.
"Through this project, we intend to increase connectivity to 30 percent by 2030. The figure might look small but people should know that the current connectivity is at two percent and that increase will significantly improve the country's GDP as economic activities will be enhanced," said Muluzi.
The current phase of Marep involves connectivity to about 133 rural trading centres at a total cost of about K6.8 billion which was locally sourced through the Marep levy on fuel.
However, according to the Department of Energy, the next Marep phase is still under planning stage and is expected to connect an initial 81 trading centres.
Asked about the power demand versus the generation capacity, the minister was optimistic the generation will match the increasing demand following a number of projects in the pipeline.
"We intend to increase the power generation capacity to about 800 megawatts in the next three years to cope with the increasing demand and there are a number of investors that will be implementing various power projects to connect to the national grid," Muluzi said.
Malawi has the lowest electricity connectivity in the Southern Africa Development Community (Sadc) region and efforts to increase generation capacity through independent power producers stalled due to tariff challenges.
Latest posts by Vanessa Banda
(see all)