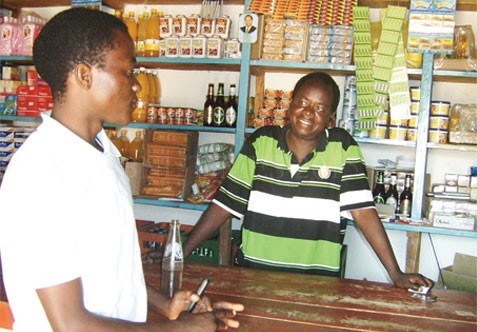 Market awash with unhealthy products
Market awash with unhealthy products
The Competition and Fair Trading Commission (CFTC) says it is concerned with the proliferation of unsafe water, counterfeit pharmaceutical s, unrefined cooking oils and liquor packaged in sachets on the market which pose a serious risk to people's health.
CFTC says it will work with other statutory regulators to ensure that traders who supply products that are harmful to consumers face the full arm of the law.
"This is something that consumers need to be aware of because some traders invest heavily in marketing either fake products or indeed products that fail to meet minimum prescribed standards for human consumption," warns CFTC.
The local consumer welfare monitoring body said in its weekly column published in The Daily Times that it will introduce restrictions on the marketing of such products and increase advocacy for better nutrition labeling.
"Poor diets contribute to deaths, premature illness and disability from diet-related diseases. At the end of the day, this reduces productivity and threatens the economy of the country," said CFTC.
As part of celebrations to mark World Consumer Rights Day held under the theme, 'A healthy diet, my right', CFTC organised a public debate to create awareness about basic consumer rights and highlight the importance of responsible consumption of healthy foods.
Latest posts by Vanessa Banda
(see all)