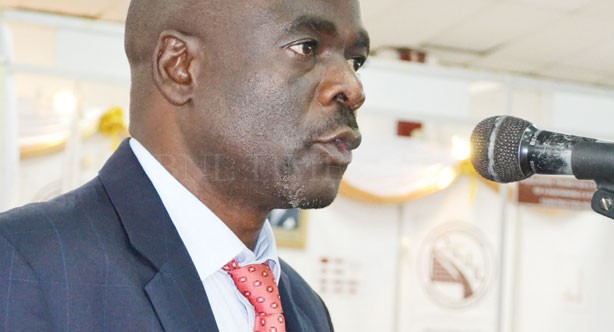 MCCCI bearish on the economy
MCCCI bearish on the economy
The Malawi Confederation of Chambers of Commerce and Industry (MCCCI) says Malawi's economic prospects for 2015 looks gloomy, with fears of increased domestic borrowing by the government.
Speaking at the Chichiri Trade Fair Grounds in Blantyre on Thursday during the 12st Annual General Meeting for MCCCI, MCCCI president Newton Kambala said the economic picture for 2015 does not look encouraging and blamed government for being "slow" in winning back donor confidence.
"Our fear is that with a huge financing gap and pressure to deliver as a relatively new government, there will likely be increased government domestic borrowing to finance the budget in the absence of adequate donor support," said Kambala.
He said increased domestic borrowing would create fuel inflation, leading to tighter monetary policy by the Reserve Bank of Malawi (RBM) that will further increase the cost of lending to the private sector.
"If that happens, it will be the last throw of the dice that killed the horse," said Kambala.
To win back donor and public confidence, Kambala believes that the government should increase the pace and efficiency at which reforms are being implemented in both public financial management and public service systems.
Kambala also said as MCCCI, they will continue lobbying the government for improvement in the macroeconomic environment for businesses to thrive and attract new investment.
"Malawi has no choice but to industrialise. We need to create more industries that can absorb more labour, produce high value goods of export quality and be competitive globally," said Kambala.
"For this to happen, there is need for necessary government interventions including improving the business and legal environment, security and safety of investors, property and the general public, cost and access to finance, and infrastructure," he said.
Latest posts by Vanessa Banda
(see all)