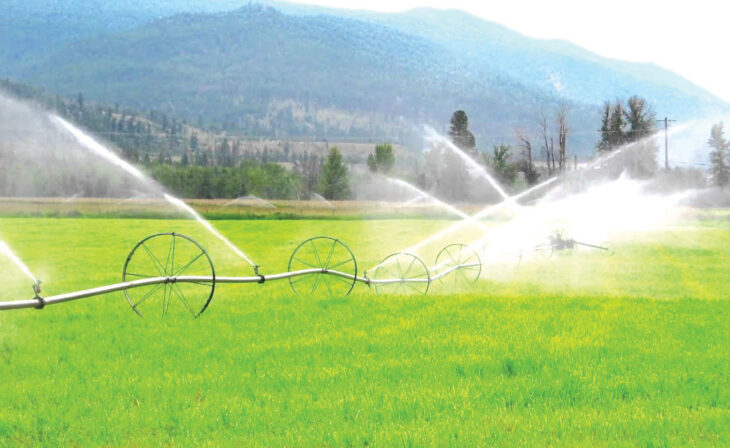 Minister for intensive irrigation agriculture
Minister of Irrigation and Water Development, Charles Mchacha, has reiterated the need for communities to embrace irrigation farming to enhance food security.
This follows a visit the minister paid to Matiti Irrigation Scheme at Lunzu in Blantyre and Lowa Mgulula scheme in Thyolo.
This comes against a background of over 1 million people facing hunger last year and early this year which pushed maize prices on the market.
The development also had a bearing on the macro-economy having pushed inflation into the double digit band.
In an interview after the visit, Mchacha, expressed satisfaction at the progress made in both schemes stressing irrigation should be embraced at household level.
"Traditionally households practice subsistence farming and most of the time observe rain fed agriculture but if we were to encourage these small farmers to take up irrigation farming it means they are graduating into the commercial farming space because they will have food all year round but also surplus for sale.
"It is high time people take these initiatives individually other than waiting for the government to spearhead everything or provide the necessary equipment," Mchacha said.
Matiti Irrigation Scheme chairperson, Morris Nambula, said the initiative has unified the entire village and eased crop diversification efforts.
"Our scheme has 95 women and 85 men who grow a variety of crops including maize, tomatoes and onions on some 37 hectares of land. This scheme has helped us improve our livelihood," he said.
A representative of Lowa Mgulula Scheme, Belitta Bestala, attested that irrigation farming is beneficial not only in improving the economic wellbeing of families but also improving nutrition.
"As the elderly, we cannot carry watering cans, but this scheme has enables us use canals in our farming and through it, I farm cabbage, maize and other crops depending on the season," Bestala said.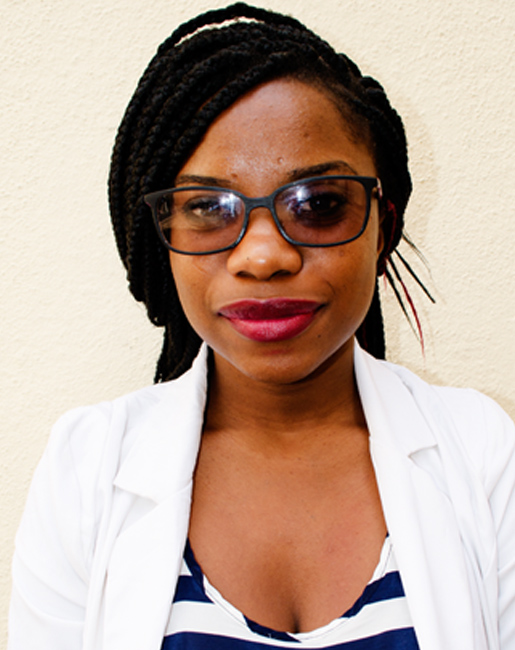 Let us know what you think of this update and remember to add us on our facebook and follow us on our twitter. Make sure to come back daily for more Malawi business news updates.
Quick Links: Malawi Radio Station Frequencies | Where To Eat In Malawi | Download Business eBooks | Ten Signs You Are An Entrepreneur | What is a Managing Director?
Today's top business story: Top Commercial Banks In Malawi
Source Link
Latest posts by Vanessa Banda
(see all)