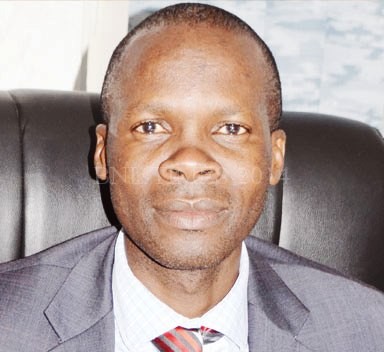 Ministry of Finance against off budget expenditure
Ministry of Finance against off budget expenditure
The Ministry o f Finance is optimistic of staying within its spending lines if unbudgeted factors such as the current wage hike demands do not interfere with the budget implementation.
According to the ministry's publicist, Nations Msowoya, so far, t h e ministry has managed to keep expenditure under control in the second quarter of the 2014/2015 national budget implementation.
"Domestic revenues have performed according to expectations. The six months have been executed within the planned parameters such that actual expenditure has been close to what we planned at budget preparation.
"As for expenditure performance we have spent within the approved ceiling.
Of course we experience challenges on the wage bill," said Msowoya, adding that the revenues performance has been above what was projected to be collected.
He further said the demand for pay hike being made by the civil servants would pose a challenge to the implementation of the budget as it will be outside what was initially budgeted for.
President Peter Mutharika reiterated the sentiments last week when he addressed the nation on the challenges the country is going through.
Mutharika said government cannot adjust the salaries of public servants who are staging strikes as doing so would breach an agreement with the International Monetary Fund on salary containment.
He said breaching the agreement would diminish Malawi's chances of reducing inflation and interest rates hence making it impossible for the economy to normalize.
T he International Monetary Fund ( IMF) has advised the Malawi government to exercise greater control over spending commitments in line with available financing t o avoid the accumulation of additional debt.
The IMF says containing spending within approved ceilings would allow fiscal policy to be supportive of monetary policy and mitigate the impact of inflation on the most vulnerable segments of the population.
In a statement released after a team from the IMF visited Malawi recently to discuss the fifth and sixth reviews under Malawi's Extended Credit Facility (ECF) arrangement, the body noted that policy implementation continues to take place under difficult circumstances.
Latest posts by Vanessa Banda
(see all)