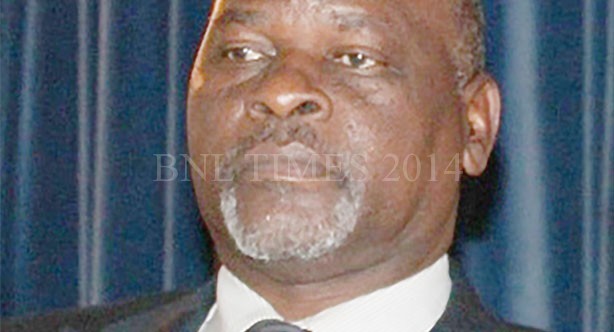 Mountain Mulanje water project funders not yet known
The news that the government is planning to construct a US$15 million water project from Mulanje Mountain brought a sigh of relief to Blantyre residents, however, the project funders are currently not yet known.
Blantyre residents have been faced with acute water shortages that have seen some residents go months without tap water.
In his State of the Nation address, President Peter Mutharika said his government will construct a water supply system from Mulanje Mountain at the cost of about US$15million, to provide an extra 8,000 cubic meters of water per day to Blantyre and surrounding areas.
However, Minister of Agriculture, Irrigation and Water Development Allan Chiyembekeza said the government is indeed planning to commence the project, but the funders of the project are not yet identified.
"Yes, this is what we are planning to do, but this project requires a lot of money. The funders are yet to be identified, but there is money somewhere. I really do not want to make much comment on the project, but that is what we are planning," said Chiyembekeza.
In his speech on water problems in Blantyre, Mutharika said by March 2015, the Blantyre Water Board will be able to meet the required water demand.
"I would like to thank the residents of Blantyre for their understanding. We embarked on a total rehabilitation of the BWB production facilities and replacement of pumps at Walkers Ferry and Chileka Pumping Stations, and by March 2015, the BWB will be able to meet all the demand of 96, 000 cubic meters per day, up from the current 74,000 cubic meters production capacity," he said.
He further said the BWB's infrastructure is aged and has out-lived its design capacity which was meant for a population of 500,000 residents up to the year 1999.
"Today BWB has over 1 million customers. Further, due to inadequate rains in the year 2012/13, the Mudi Dam which produces about 10 percent of the Board's water production dried up by October 2014.
Latest posts by Vanessa Banda
(see all)