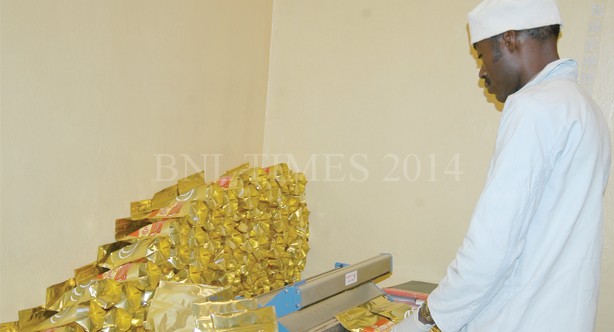 Mzuzu Coffee Gets K1bn Investment
The country's leading coffee processor and exporter, Mzuzu Coffee Planters Cooperatives Union Limited it has stepped up efforts to upscale production of the lucrative commodity with a total of K1 billion investment in primary processing of the coffee beans.
This was disclosed by the company's Operations Director Bernald Kaunda in an interview at the company's headquarters in Mzuzu.
Kaunda said world market prices of coffee have also picked up to record levels this year.
The company sources its coffee beans from 2,000 farmers from the northern region and is currently in the process of expanding its farmers base to Ntchisi and Dedza districts.
Kaunda said the K1 billion has been invested in primary processing machines with focus on quality assurance.
"The country has huge potential in coffee as an export commodity because of the levels of demand out there," said Kaunda.
He, however, complained about the lack of support of the industry by government
According to Kaunda, Mzuzu Coffee produced about 400 metric tones last year and that prices now are as high as US$5.5 per kilogramme, saying this is the highest price in recent years.
The company, which exports about 95 percent semi-processed coffee out of its annual production, will continue to invest for upscale of production.
According to Kaunda, the company has started exporting some fully processed coffee to China where it has been sending 20 tonnes of packed coffee per month.
"It's an exciting development because the earnings are far much better when you export fully processed coffee. If that market picks up, it will be good for the company," said Kaunda.
Source link
Latest posts by Vanessa Banda
(see all)