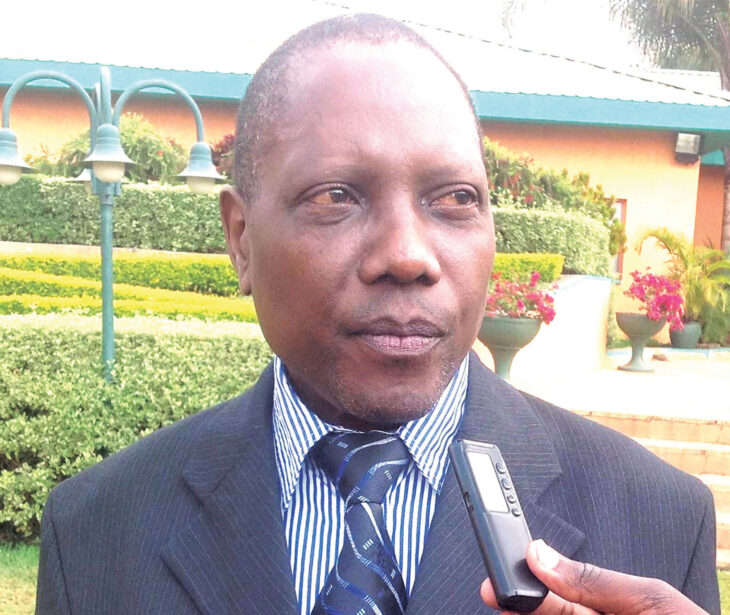 Neef misses loan collection, disbursement targets in 2021
Whytone Kapasule
The National Economic Empowerment Fund (Neef) has revealed that it missed its targets to distribute K40 billion in loans and collect 80 percent of the amount in 2021.
According to Neef spokesperson Whytone Kapasule, the institution has only managed to disburse K26 billion in loans and has so far returned 60 percent of this amount.
Kapasule attributed the development to a rebranding exercise of institution, economic hardships emanating from the Covid pandemic and limited funding.
"Collection was affected by a low human resource base on our part but the situation is expected to change because we have trained 150 loan officers. We have a loan officer for each constituency to collect the loans on our behalf," Kapasule said.
However, he was quick to say the progress is commendable considering performance in 2020, when the institution disbursed about K8 billion.
Under the Tonse Alliance-led administration, budgetary allocation to the fund increased to K40 billion, which the government wanted to be distributed in the current financial year.
Professor of Economics at the University of Malawi Ben Kalua said the idea of having the institution is important because most countries have developed with micro, small and medium enterprises (MSMEs).
Kalua suggested that for the company to improve on loan collection, it must work with other financial service entities.
"These days, no one gets a loan from a bank without their record being tracked at the Credit Reference Bureau. It would help if Neef could use such entities to see if some people can repay the loans or not," Kalua said.
Neef, formerly Medf, is a government micro finance institution which lends money to small-scale businesses.
Justin Mkweu is a fast growing reporter who currently works with Times Group on the business desk.
He is however flexible as he also writes about current affairs and national issues.
Let us know what you think of this article and remember to add us on our facebook and follow us on our twitter. Come back daily for more Malawi business news.
Quick Links: Download Business eBooks | Ten Signs You Are An Entrepreneur | What is a Managing Director?
Latest posts by Vanessa Banda
(see all)