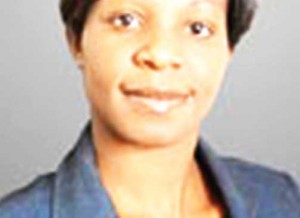 Nico Life introduces online client portal
Nico Life, has introduced a non line customer portal which will help customers to check their pension details, including contributions, at the click of a button.
Nico Life Group Business Manager, Sheilla Khombeliwa, said on Wednesday that the portal will help customers to have easy access to their pension data.
Khombeliwa added that the portal will help the customers to have up-to-date information about their pension contributions.
"As Nico Life, we are there to simplify the lives of our customers. By just logging on to the internet, they will be able to navigate and get all the information regarding their pension contributions.
"The customers will also be able to see for themselves how much bonus their contributions have realised in a particular period of time," Khombeliwa said.
Previously, Nico Life customers used to be updated on their pension accounts through statements mailed to them annually.
Nico has since committed to help firms understand the way the portal operates.
(Visited 30 times, 3 visits today)
Latest posts by Vanessa Banda
(see all)