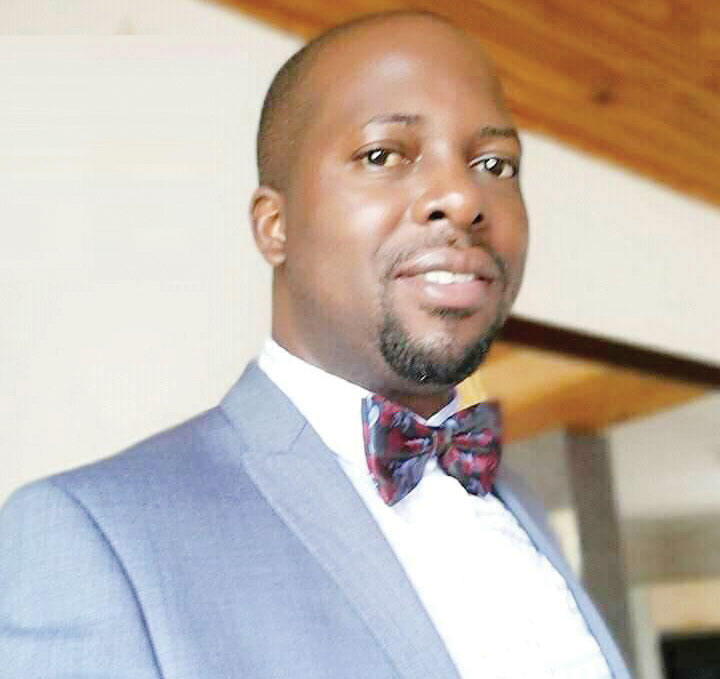 National Planning Commission of Malawi updates heads of missions on NT2063 Plan
The (NPC) on Monday hosted heads of international development agencies working in the country in a virtual meeting, briefing them on preliminary outcomes from envisioning consultations on the next long-term national development plan.
Fifteen heads of cooperation participated in the highly interactive meeting.
Making a presentation, NPC Director General, Thomas Munthali, said while engaging Malawians, NPC is carrying the message of positive thinking and a culture of getting things done for transformation to be realised in the country.
"Embracing positive thinking entails the belief that whatever we are putting [planning] here is possible within the period we have defined. NPC is planning for tomorrow because the economics of planning for today, short term thinking, have not taken us far," said Munthali.
He said initial findings from the consultations show that Malawians want the country to take a transformative course to the year 2063, which should bring wealth creation for all and achieve the nation's self-reliance.
Munthali outlined the three pillars of agriculture productivity and commercialisation, industrialisation and urbanisation as well as the seven enablers of mindset change, effective governance systems, enhanced public sector performance, private sector dynamism, human capital development, economic infrastructure, and environment sustainability in the new Vision framework that has emerged from the consultations.
Going forward, Munthali said NPC will proceed to draft the new vision with support of experts and later bounce and validate it with various stakeholders, experts and members of the public before submitting it to cabinet and Parliament for adoption.
It is expected to be launched before end of this year.
He then called on development partners to embrace priorities to be outlined in the new vision in their next assistance strategies for Malawi as well as support broader implementation and monitoring of the envisioned National Transformation 2063.
Let us know what you think of this article and remember to add us on our facebook and follow us on our twitter. Come back daily for more Malawi business news.
Quick Links: Download Business eBooks | Ten Signs You Are An Entrepreneur | What is a Managing Director?
Latest posts by Vanessa Banda
(see all)