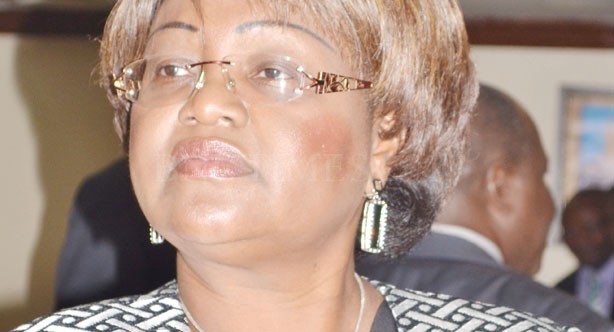 Over dependence on tobacco easing
The Reserve Bank of Malawi (RBM) says the country's overdependence on tobacco is slowly being reduced resulting in the kwacha appreciating even before tobacco sales.
Traditionally, the kwacha loses ground against major trading currencies between September, when tobacco sales close, and mid-March when tobacco dollars start flowing in again.
However, for the second year running, the local unit has started appreciating in January, some three months before the start of tobacco sales.
RBM Deputy Governor for Economics Dr Naomi Ngwira told The Daily Times last week that the economy is slowly getting diversified and that tobacco's contribution to the overall forex purse is reducing.
"We are no longer over relying on tobacco as our top foreign exchange earner. Of late, the country is exporting a number of commodities which have resulted in the reduction of the percentage of tobacco's contribution to the economy," said Ngwira.
Once considered Malawi's economic backbone, tobacco at one point contributed about 60 percent of the country's foreign exchange earnings.
Ngwira could, however, not indicate tobacco's current contribution to the country's foreign exchange purse.
According to RBM data, Malawi's gross official reserves were seen US$665.93 million which is about 3.49 months of import cover last Wednesday up from US$661.04million or 3.46 months on February 13.
Private sector reserves, on the other hand, were recorded at US$281.79 million or 1.48 months on Wednesday from US$260.49 million or US$1.36 months.
"Of course this year, our reserves have been boosted by the currency swap with PTA Bank but we need not to lose sight of the fact that the economy is slowly getting diversified," said Ngwira.
She added that the improved forex position around this time could also be attributed to reduced demand as most importers have finished importing commodities such as farm inputs.
Latest posts by Vanessa Banda
(see all)