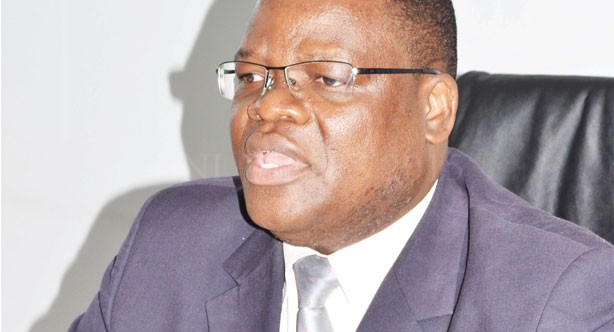 PPPC says no preferred bidder for Indebank
The Public Private Partnership Commission (PPPC) has said there is no preferred bidder for Indebank despite three of the five bidders meeting minimum technical score requirements.
PPPC Chief Executive Officer Jimmy Lipunga said at the announcement of outcome of evaluation of the bids along with that of the Malawi Savings Bank (MSB) that the successful companies could, however, not meet "other material issues raised by the Commission."
Three bidders namely; Prudential Holdings and Rinascimento, FMB Limited and National Bank of Malawi (NBM) met the minimum technical score of 70 percent and above, but their proposals could not be considered.
"The Commission was unable to designate any of the conforming three bidders as a preferred bidder due to material issues identified in each of the three bidders," said Lipunga.
He said other notable concerns were that the bidders could not give clarifications regarding the commitment and scope of Malawians participation in stakes holding.
He said despite submitting quality technical proposals, in some cases, prices offered for existing shares was far below expectation.
"In one instance, there was lack of clarity regarding the effective control of a strategic investor in the management of the target investment," said Lipunga.
The Commission has since called on the three conforming bidders to address the material concerns within two weeks for consideration.
After re-submission, the PPPC Evaluation Committee will reconvene to recommend a preferred bidder.
Five institutions; including First Merchant Bank (FMB), National Bank of Malawi (NBM), Commercial Bank of Africa and Mulli Brothers Limited (MBL) Holdings, expressed interest to buy stakes of Indebank.
Currently, government holds 100 percent shares in MSB whereas in Indebank, the state has 41.38 percent, Admarc Investment Holdings holds 25.67 percent, and press Trust has 30 percent whereas employees hold 2.95 percent.
Latest posts by Vanessa Banda
(see all)