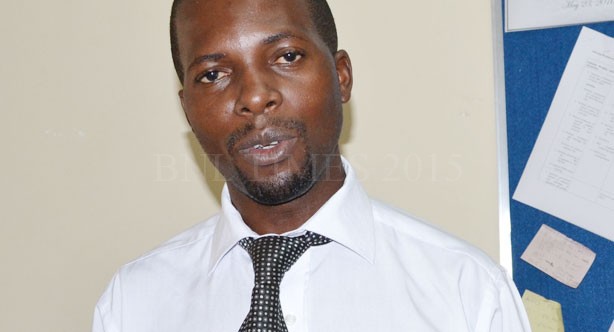 'Property seizures sign of depression'
Increased cases of property seizures by financial institutions are a sign of economic depression the country has been going through over the years, a renowned economic commentator has said.
Last month, The Business Times calculated that at least property worth K16 billion had been put up for sale by different commercial banks in the country from March 2 to March 24, 2015 alone due to loan defaults.
The calculations were based on advertisements carried in the two main dailies, The Daily Times and The Nation showing that at least 93 dwelling houses and office complexes, 15 undeveloped pieces of land and 42 vehicles and a boat were put up for sale by various banks.
Former Economics Association of Malawi (Ecama) president Thomas Munthali said the various properties being sold by the banks are obviously repossessed items from bank customers who has failed to repay their loans.
He said while the banks want to recover their money, borrowers on the other hand were facing challenges to re-pay them due to high interest rates and depressed incomes in the country.
"The development signifies the harsh business environment prevailing in the country," said Munthali.
"High interest rates are hitting hard on borrowers to meet their repayment obligations," he said.
Another economist, who asked for anonymity, said the repossession of property by banks is a sign that economically, things are not moving in the right direction in the country.
The economist also cited high interest rates as being the major challenge to borrowers and business operators.
The economist was also quick to point out that the development i s also an advantage to property investors and other prospective property owners who can afford to buy such assets.
"This is the best time for real estate's purchases as the banks are not selling the property at a profit but just to recover their money," said the economist.
The Bankers Association of Malawi (BAM) has for the past three weeks failed to respond to our questionnaire which sought to get banks explanation on the increased newspaper advertisements of banks selling various properties.
Latest posts by Vanessa Banda
(see all)