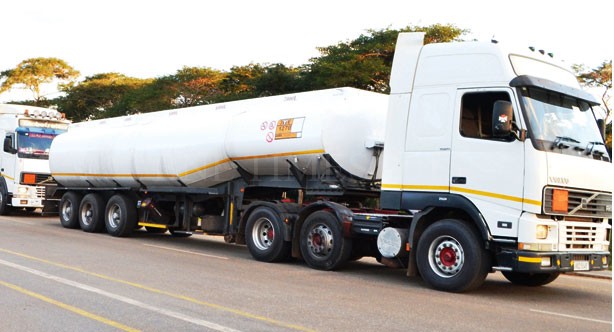 Proposed fuel import system waits for government
Proposed fuel import system waits for government
The proposal to change fuel importation structure for the country to bulk procurement system (BPS) now rests in the hands of government following completion of an assessment and recommendation by the Malawi Energy Regulatory Authority (Mera).
Government commissioned a study on how the country should procure its fuel and a task force comprising officials from Mera, National Oil Company (Nocma), Petroleum Importers Limited (PIL) and Ministry of Energy visited Zambia and Tanzania to see how things are done in those countries.
"We did the report and it awaits a policy formulation by the Ministry of Energy. In the policy, government will come up with a business module on the same where it will formulate new means of importing fuel to the country," said Mera Chief Executive Officer Elias Hausi in an interview.
Speaking in a separate interview, spokesperson at the Ministry of Energy, Joseph Kalowekamo, confirmed that the ministry had received the recommendation report which is yet to be scrutinised.
"Mera produced the report and government officials are to meet to discuss on its contents," he said.
From the study among others, Mera recommends that Malawi needed to introduce a Bulk Procurement System as a means of cutting cost when importing fuel.
Through the system, the country would be importing fuel in a bulk which would give room for negotiated prices for the commodity.
According to Hausi, the new recommendations also include a proposal that the procurement changes to delivered duty unpaid to a named depot within Malawi.
He said it is not yet known who is to be the bulk fuel procurer.
"If it is to be a consortium, we expect that there is no one who will lose completely but there would not be any monopoly in the business," said Hausi.
Among other advantages of the BPS is that the country will have consolidated volumes and could be able to bargain for better prices for the fuel.
Latest posts by Vanessa Banda
(see all)