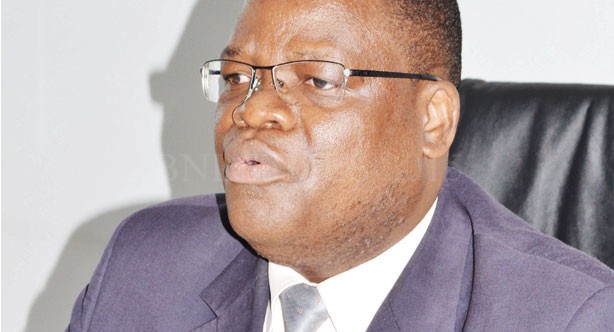 Public Private Partnership Commission shelves MSB disposal
The Public Private Partnership Commission (PPPC) has suspended proceedings on the process to dispose some government shares in Malawi Savings Bank (MSB) following a court order stopping the transaction.
PPPC chief executive officer, Jimmy Lipunga, said in an interview on Wednesday that the commission could not proceed on the matter with a court order in force.
"That order prevented us from proceeding to the next step," said Lipunga.
While stating that he could not delve into details of the matter as it was in court, Lipunga said the commission was worried with the injunction as it will delay the process to re-capitalise the bank.
"The court order stops us from concluding the matter and it will have implications on progress and targets on the transaction," said Lipunga.
He said the stalemate is also making the process expensive as a lot more time would have to be used in the transaction.
"And the longer it would take, the more costly it would be on our side," said Lipunga.
He said, however, the commission will wait for the court process to be concluded and that it would always be ready to fulfill its mandate as and when required to do so.
The High Court in Lilongwe granted an injunction to some members of staff of MSB stopping the sale of the bank where the government wants to dispose 75 percent of its 100 percent stake to allow private sector re-capitalisation of the bank.
PPPC had already recommended to the government that the sole bidder for the MSB offer, FDH Financial Holdings, be allowed to purchase the bank after further negotiations on the initial price offered by FDH which was at K4.9 billion.
The commission wanted FDH to increase the amount as it felt was on the lower side.
Earlier last month, Minister of Finance, Economic Planning and Development Goodall Gondwe said government still maintains the decision to sell MSB despite huge pressure from stakeholders opposing the decision.
Currently, government holds 100 percent shares in MSB.
Latest posts by Vanessa Banda
(see all)