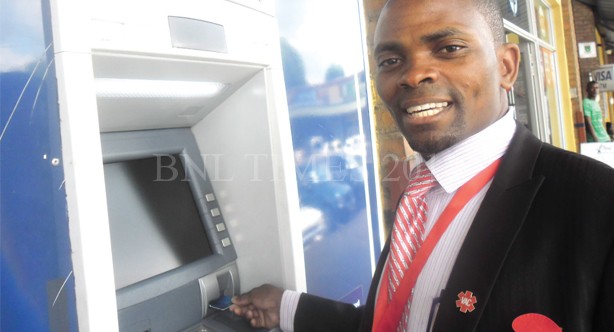 Reserve Bank of Malawi Aims To Teach Malawians About Finances
The Reserve Bank of Malawi (RBM) has appealed to banks in the country to step up efforts to reach out to the unbanked population noting that only a small number of adults in the country hold bank accounts.
According to RBM, the number of people with bank accounts in the country dropped to 15 percent in 2013 from 18 percent in 2008.
Speaking ahead of the Financial Literacy Week which kicked off on Monday, RBM Consumer Protection and Financial Literacy Chief Examiner, Lanjes Sinoya said the major cause of this downturn is the proliferation of other money institutions in the country including village loans and credit cooperatives.
"There is this sense of eminence attached to banks and many people think they cannot stand against a bank even if they are victimized in one way or another," he added.
He further called for extensive financial literacy campaigns to school people on budgeting and saving, especially those in rural areas.
"We discovered that most Malawians lack financial literacy. An assessment of primary and secondary school curriculum was done on whether learners know about bank accounts. It showed that this information was lacking.
"That is why the new curriculum to be implemented in [the next academic year ] carries financial literacy content so that children understand financial issues from tender ages," said Sinoya.
Among other things, the Financial Literacy Week is expected to inform the public and other target groups on benefits of effective personal finance management practices and address questions bordering on the financial sector in general.
Latest posts by Vanessa Banda
(see all)