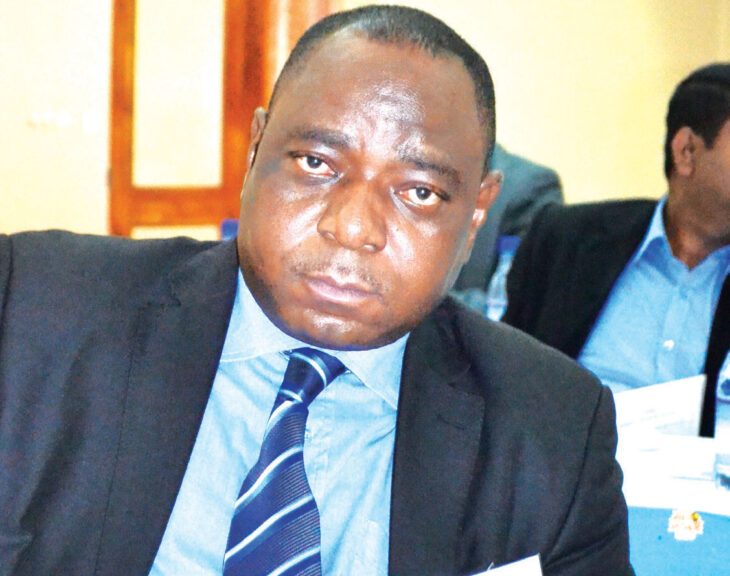 Reserve Bank of Malawi reviewing Covid-19 impact
Ben Kalua
Reserve Bank of Malawi (RBM) has formed a special taskforce to monitor possible impacts of Covid-19 to the country's economy.
RBM Spokesperson Mbane Ngwira said the central bank is aware of possible threats of the disease's spread to the national economy.
He said in light of this, RBM has formed a special committee which will be assessing the possible threats on each category of the economy.
"We have our business continuity measures but since this is a new thing altogether, we have formed a taskforce which is headed by the Deputy Governor. The taskforce will be looking at each aspect that is being affected by the coronavirus, although we have not registered any case," Ngwira said.
He said that the country's economic growth which was projected at 5.1 percent will also be affected as the world's prospects of 3.6 percent has been downsized to 1 percent.
The taskforce will be feeding their results of assessments to the business continuity committee which will be giving recommendations on what should be done to contain the economy.
So far, Malawi has not registered any Covid-19 case but the impact of the pandemic on other economies is already having a bearing on businesses in the country.
In an interview last week, economics expert, Ben Kalua, said the central bank should not wait until Malawi registers a case but should start acting right away.
"Right now, businesses have already been affected. We do not need to wait until we register a case because as you can see, rich countries have already started taking serious measures and RBM should start doing something right now," he said.
Some central banks in some countries have made daring decisions to cut their policy rates and commanded commercial banks to slash their interest rates.
This has been done to encourage borrowing and expenditure among the citizenry which will contribute to positive economic growth.
Canada's central bank, for example, cut its main lending rate to 0.75 percent while the American Federal Reserve Bank lowered its rate to near zero with rates from 0.00 to 0.25 percent.
Let us know what you think of this update and remember to add us on our facebook and follow us on our twitter. Make sure to come back daily for more Malawi business news updates.
Quick Links: Malawi Radio Station Frequencies | Where To Eat In Malawi | Download Business eBooks | Ten Signs You Are An Entrepreneur | What is a Managing Director?
Today's top business story: Top Commercial Banks In Malawi
Source Link
Latest posts by Vanessa Banda
(see all)