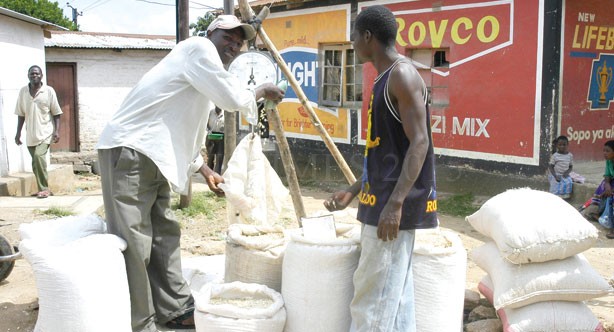 Reserve Bank of Malawi warns of economic risks
Reserve Bank of Malawi warns of economic risks
The Reserve Bank of Malawi (RBM) has warned of possible risks to the economy if the government fails to finance the widening deficit gap as planned.
RMB says in its latest Monetary Policy Statement that failure by the Treasury to bridge the K107 billion fiscal deficit will likely affect monetary policy which will in turn affect plans to reduce the inflation rate to 15 percent by June and 12 percent by end of the year.
"Failure to finance the deficit as planned, plus weak cash flow management presents serious risks for the monetary policy framework. This risk can be mitigated by enhanced coordination of monetary and fiscal operations," says RBM in the report signed by Governor Charles Chuka.
Government plans a K9 billion budget for food importation in the coming fiscal year, envisaging some serious food shortages towards the end of the year.
The current fiscal year has a budgeted deficit of K107.0 billion, of which K15 billion is expected to be financed through borrowing from the domestic market while K92.1  billion was expected to be sourced externally.
However, the RBM has observed that implementation to date has revealed a K37 billion shortfall in revenues and grants largely due to non-disbursement of dedicated grants.
"Consequently, an additional domestic borrowing of K10 billion will be required whilst the remaining part will be met through additional grants and additional tax revenue," the central bank says.
Economics Association of Malawi (Ecama) has since warned government to reduce borrowing which has led to high interest rates.
The report shows that net credit to government from the banking system is at K141 billion.
Meanwhile, Finance Minister Goodall Gondwe admitted to the press that he expected inflation and interest rates to be lower than they are with further reduction by June but said this could not be attained as planned due to the expected food shortage.
Latest posts by Vanessa Banda
(see all)