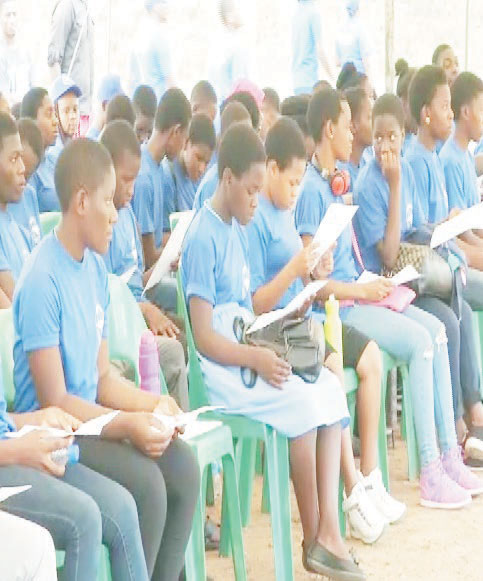 Sacco advocates savings culture – The Times Group Malawi
One of the country's savings and credit cooperatives (Sacco), Mudi Sacco, has rolled a youth savings service to encourage savings culture.
The service, which is targeting secondary and tertiary school students, was launched on Saturday.
Speaking during the launch, Mudi Sacco president, Stanley Mpaya said the programme has been rolled after noticing a savings culture deficiency among the youth.
"We thought of starting at nursery level and teach our youth how to save so that when they grow up, even if they do not find a job, they can start businesses using what they have been saving," Mpaya said.
Mudi Sacco Chief Executive officer, Fumbani Nyangulu, urged the youth in the country to develop a savings culture.
One of the Sacco members, Curneshy Mmadi, said the programme is ideal.
Through the programme, youth members can start saving as low as K1,000.
Currently, 335 students from different schools have joined the Sacco.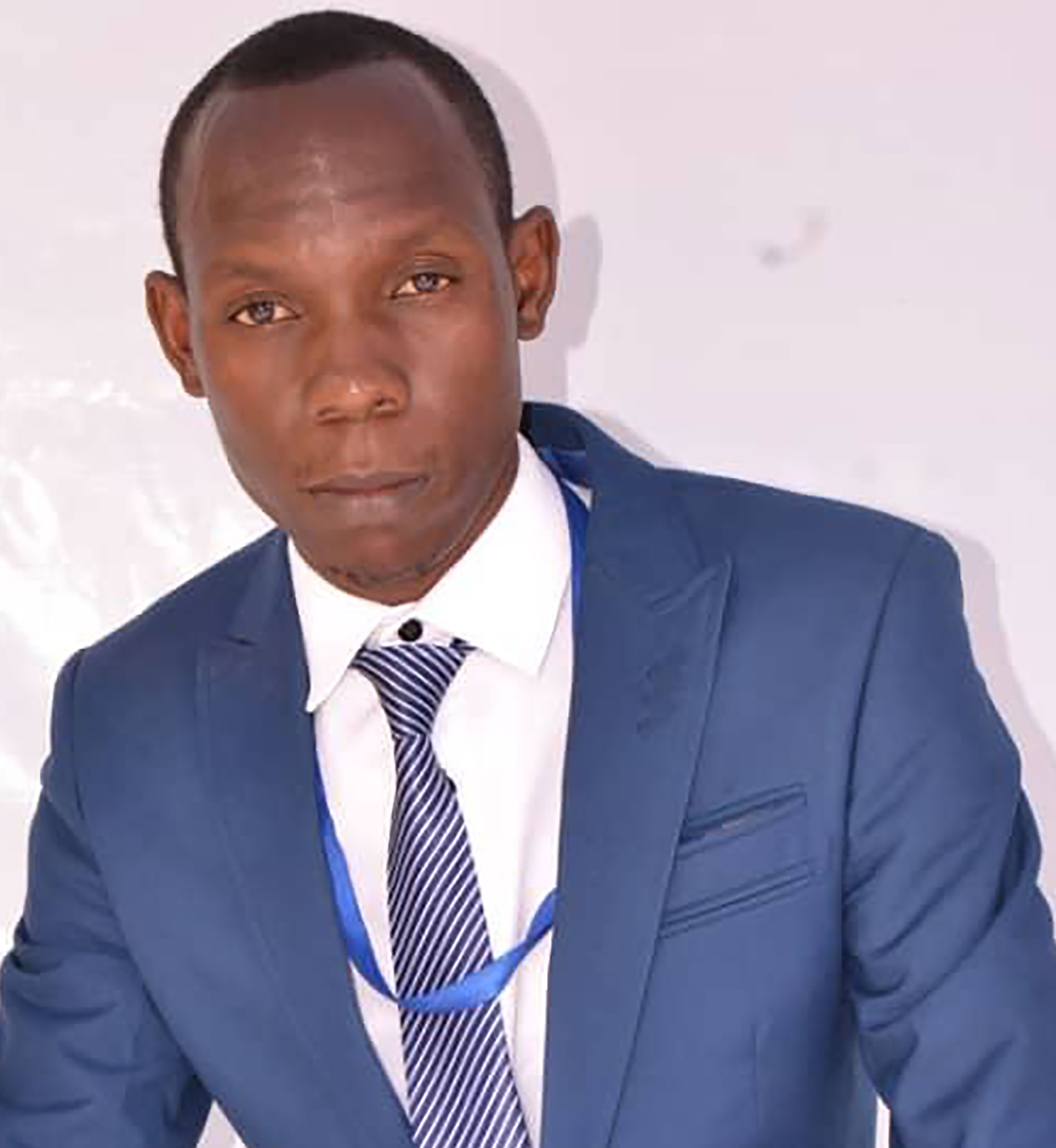 Mathews Kasanda is a Journalist who has recently joined Times Group Newsroom as an Intern. He is an outstanding media practitioner and in 2014, Media Institute of Southern Africa awarded him the Best Print Media Education Journalist of the Year accolade.
Latest posts by Vanessa Banda
(see all)